Discussion Starter
•
#1
•
Left out Thursday the 9th around 10 am and came back on Sunday. About 800 miles round trip.
Didn't take many pics along the way but here's a couple.
This is the Coosa river near Talladega AL on Hwy 77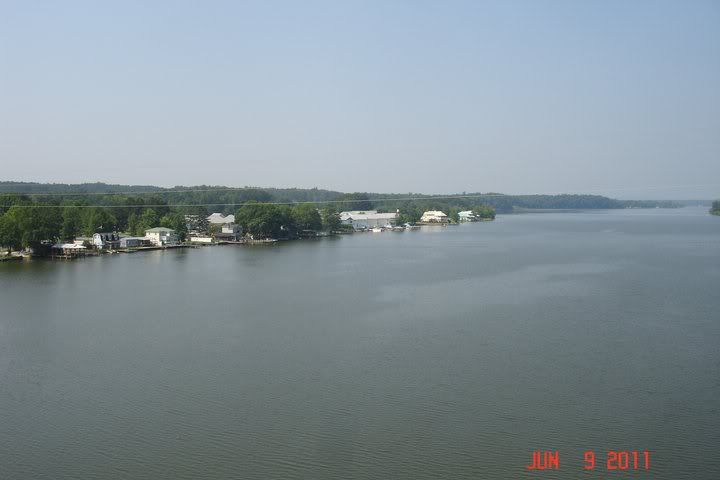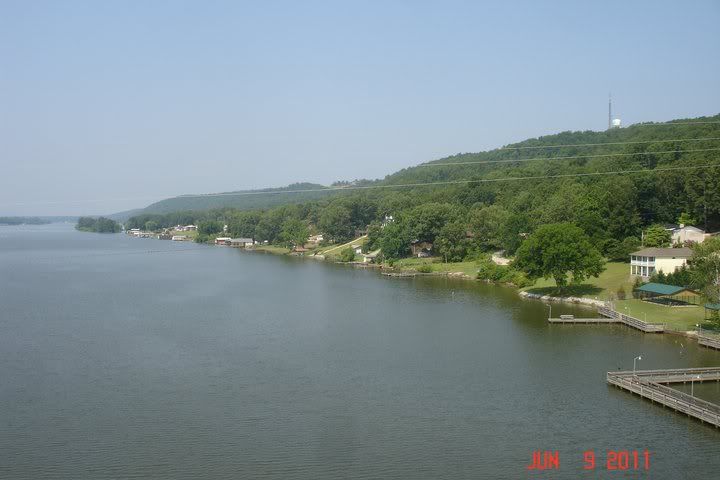 Stopped in Wetumpka AL for something to eat. Saw a bunch of cars at this place so I figured it must be good...it was.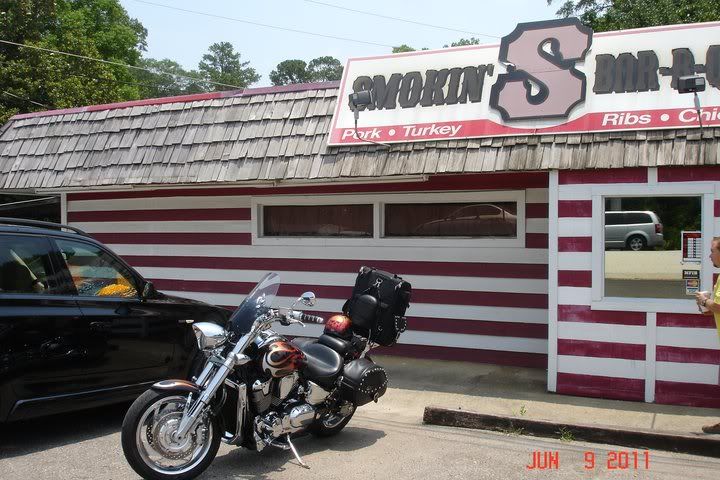 Hwy 31 South somewhere in Butler county AL south of Montgomery
Arrived about 6pm that evening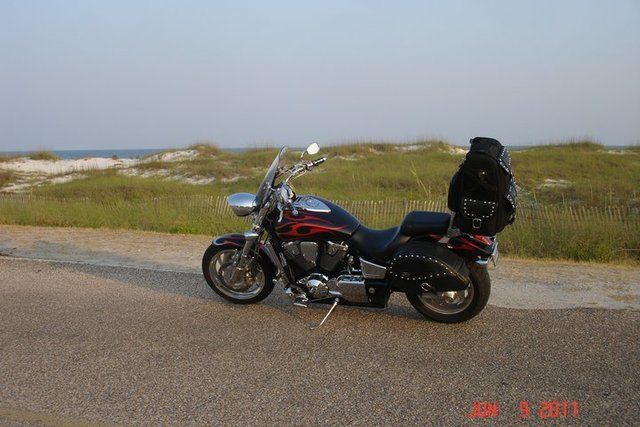 Covered up the bike and sat here for two days
The fam was there waiting on me. Cameron brought his friend JD. They had a great time. Jd on the right , Cameron on the left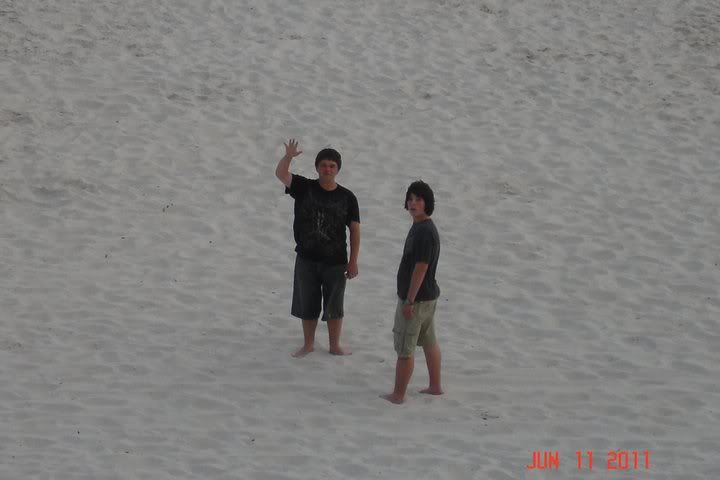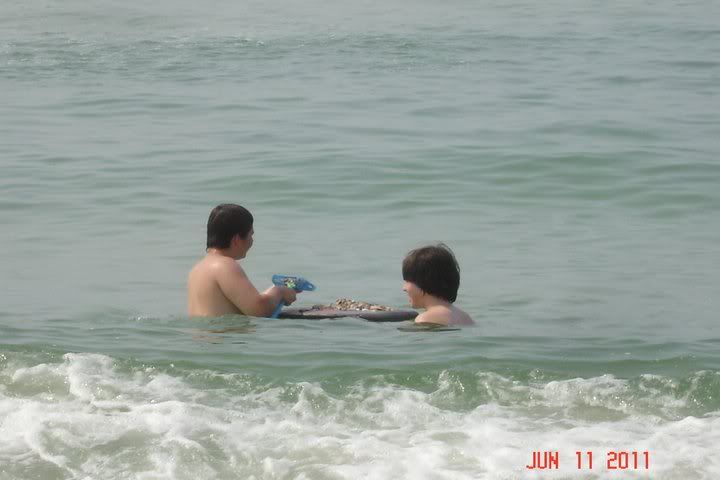 Sharon only let me take one picture of her and she deleted that one!!
Anyway,Sunday morning and I'm headed back home. The others stayed another day. I had to get back to work.