Discussion Starter
•
#1
•
On a recent trip I went to the Casa Grande Ruins National Monument it was a really cool place that I had been by but never stopped at.
The built a roof over it in the 1930's to protect it.
Here is a closer shot it has held up well for being built in the 1300's or so!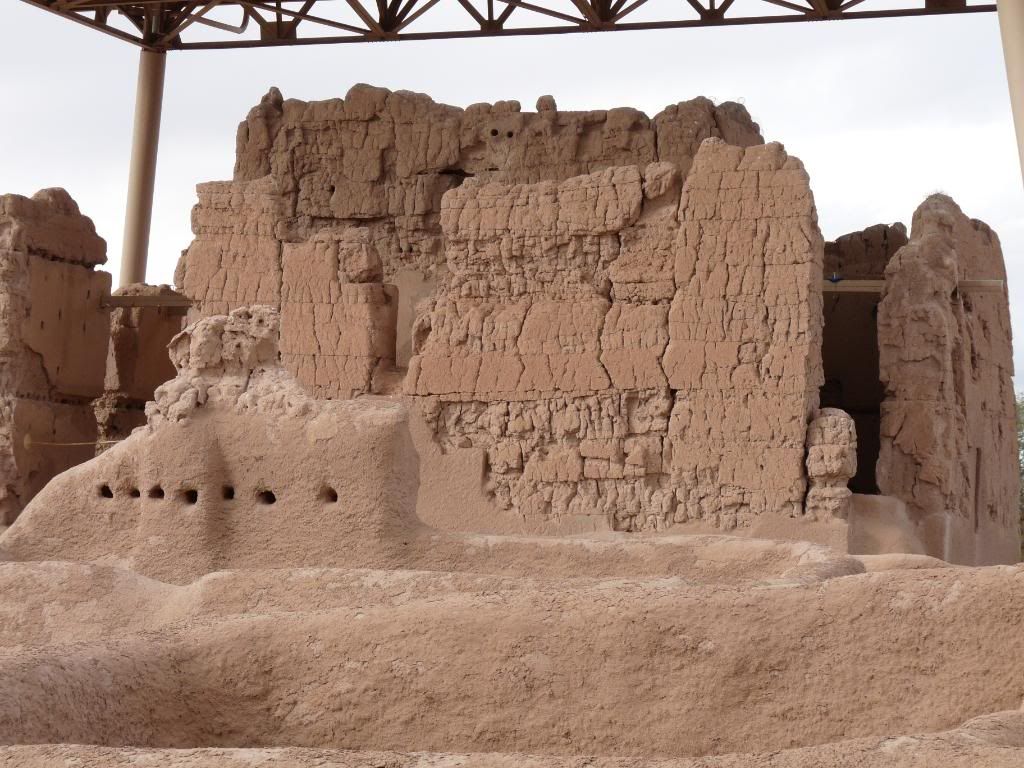 an info sign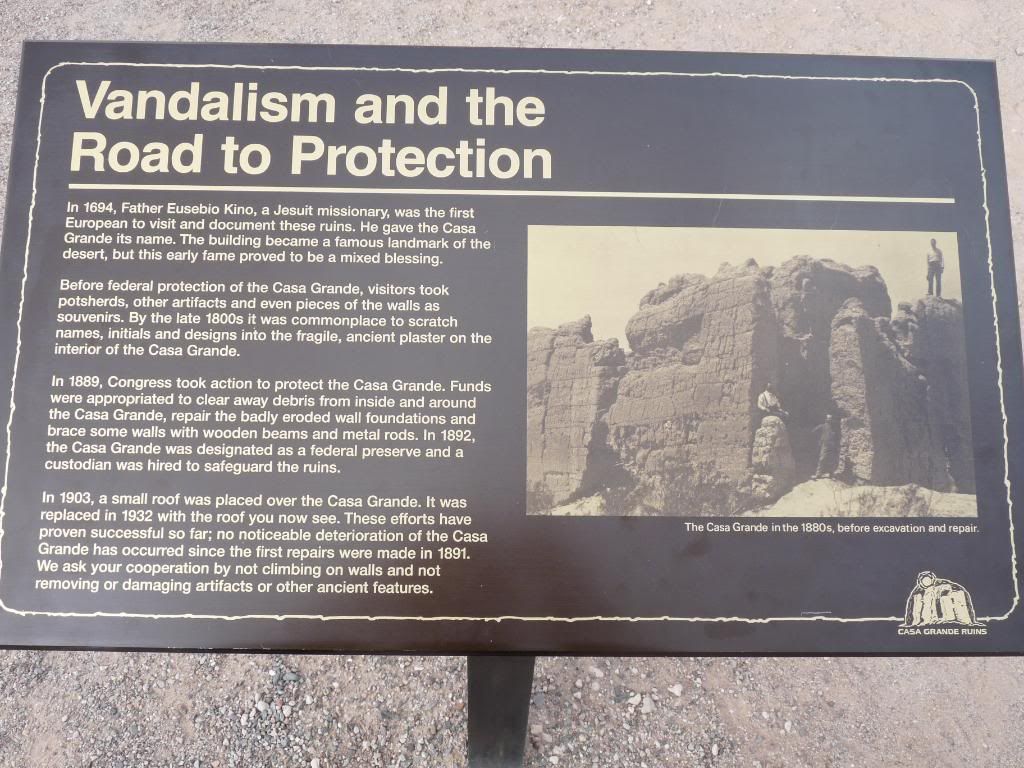 Notice the well preserved door and stairs
another info sign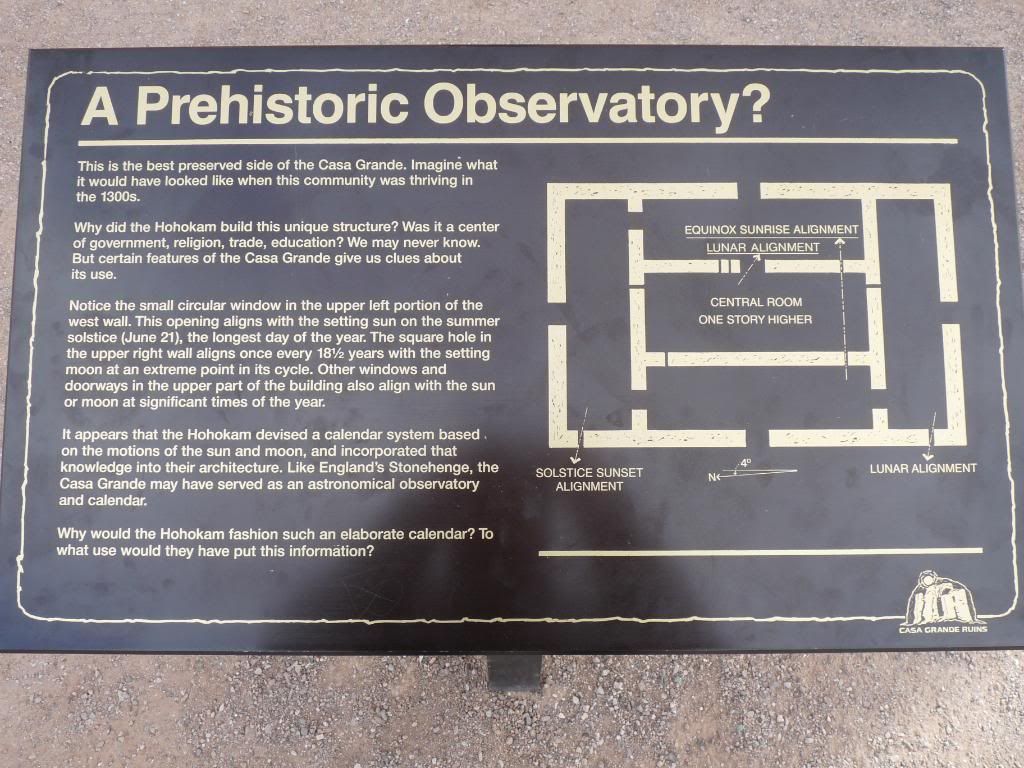 Some grafitti from over a Century ago.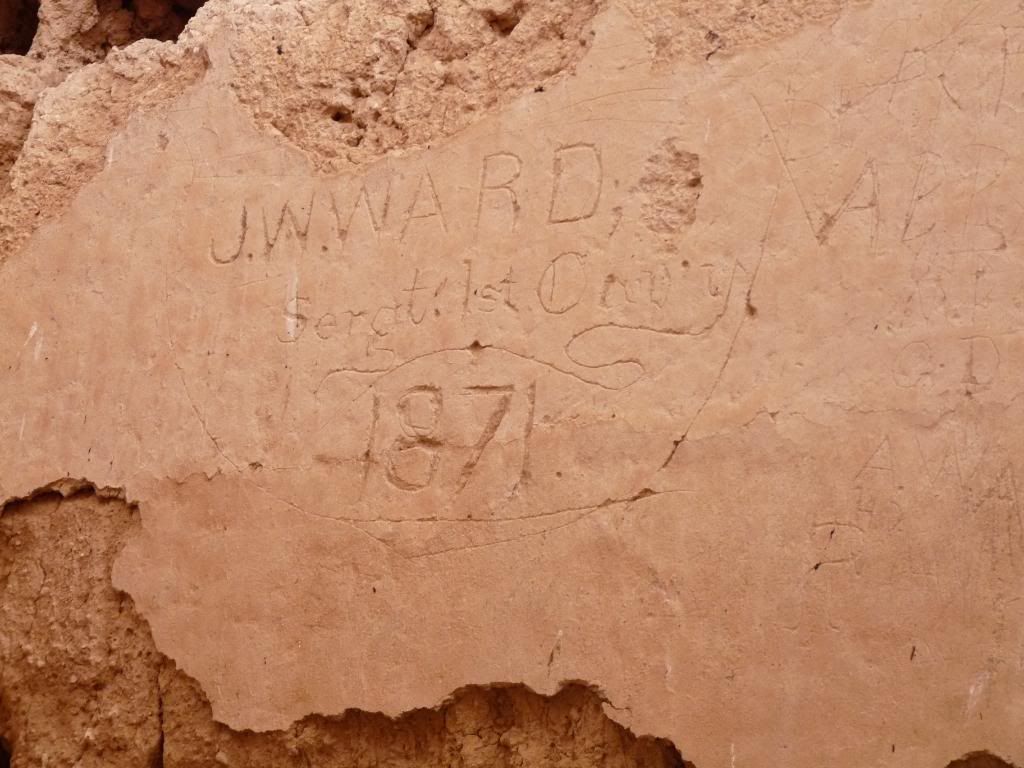 The Natives apparently still use it for prayer ceremonies
Here are a couple pictures of the surrounding grounds that were not protected.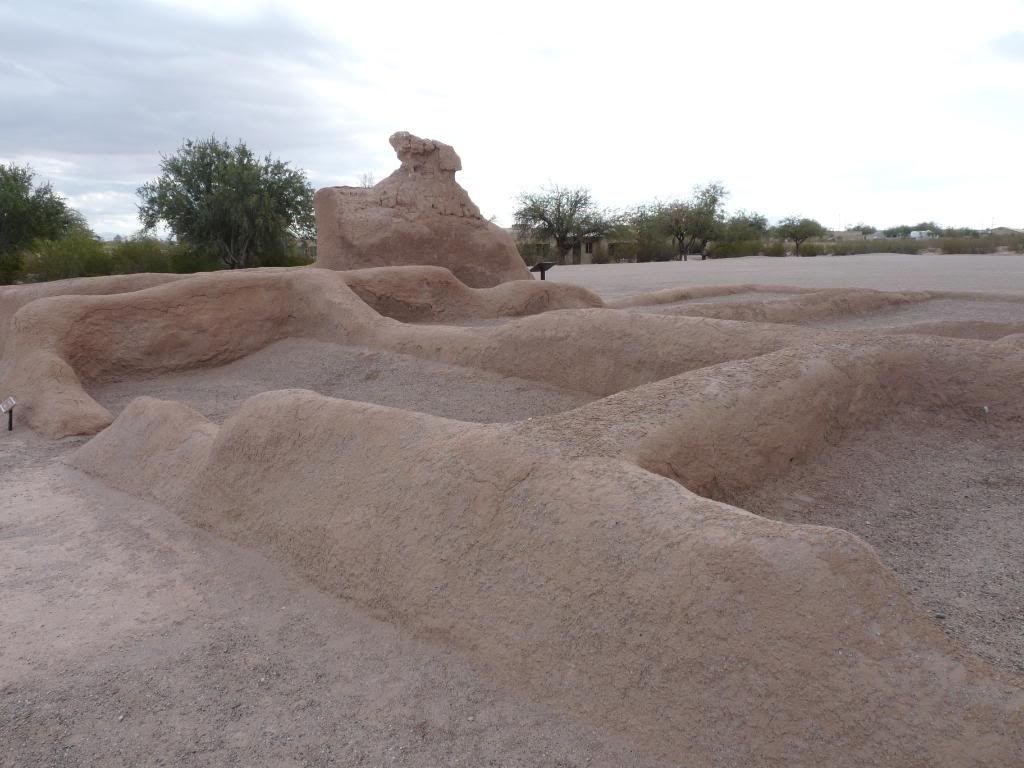 Here is a link that explains more if you are interested.
http://en.wikipedia.org/wiki/Casa_Grande_Ruins_National_Monument#Historic_adobes