·
Cafe Founder & VTX lover
Discussion Starter
·
#1
·
Finally finished doing some stuff I've been wanting to for a long time on my bike, after several very frustrating hours getting stuff back together it looks great. Here some photos of what was done and in some cases who done it. The bike has been in the utility building for over a month so it may be dirty....lol.
I sent 50+ bolts, floorboard brackets, and several other things to Stump for chroming, bought a National Cycles Switchblade and lowers, installed the Baron BAK, and installed a Kuryakyn lightbar.
Here are some photos.
Chrome engine case bolts: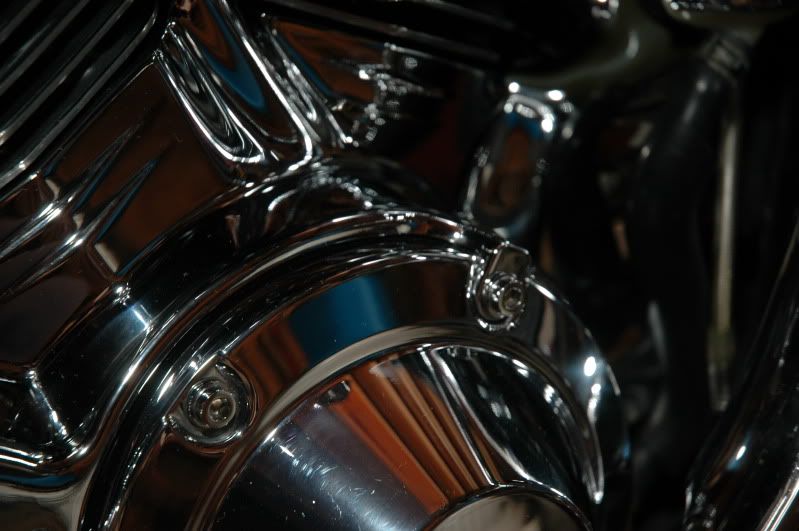 Chrome floorboard and asst bolts:
Baron BAK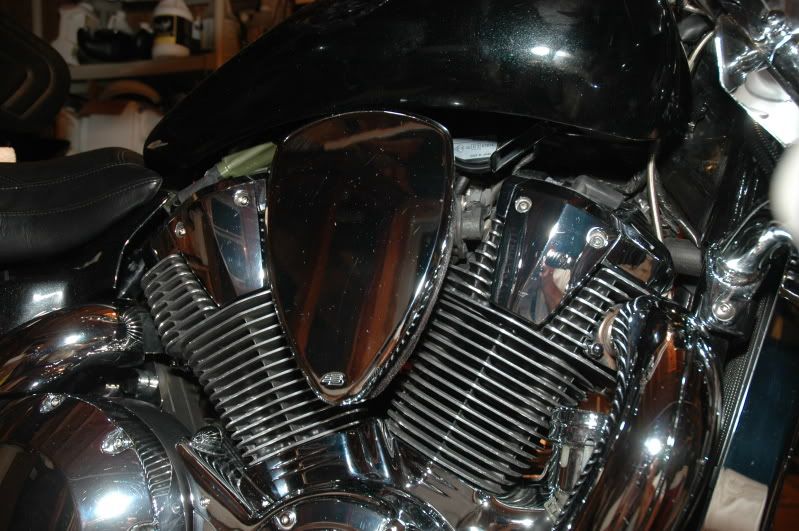 Alien's "
Dress Up Covers
"
Kury lightbar: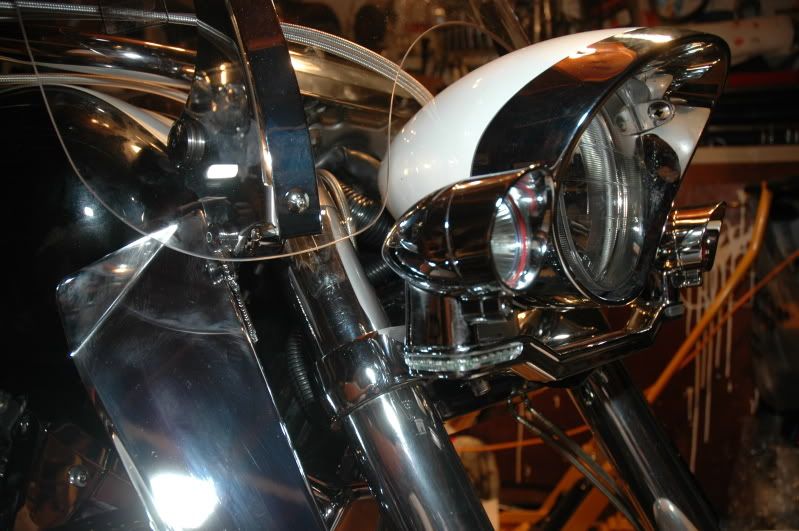 More chrome bolts...
LazyDawg
's (Jeff's) shift pegs: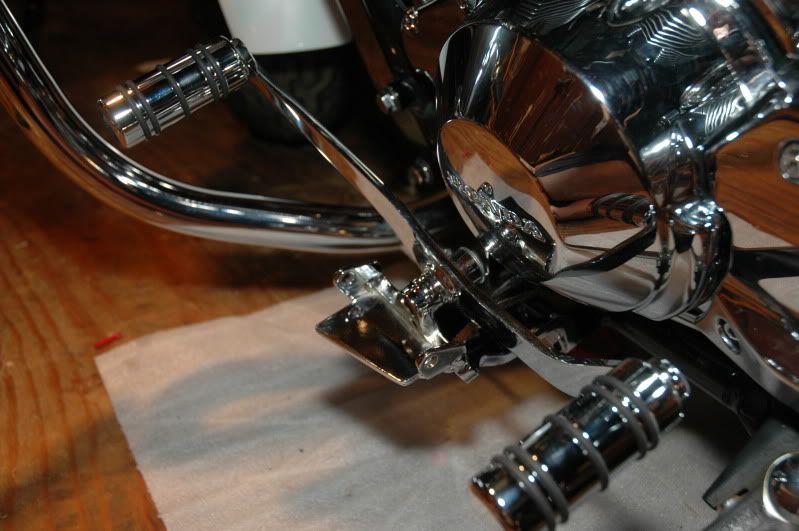 More Stump chrome...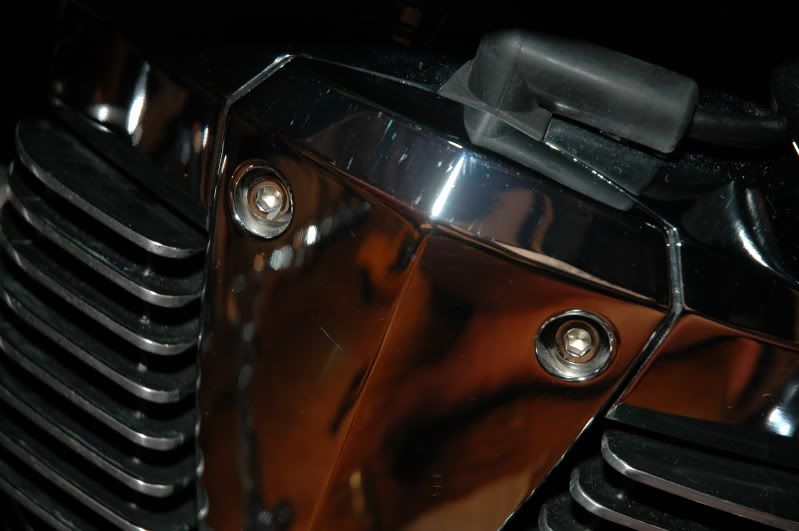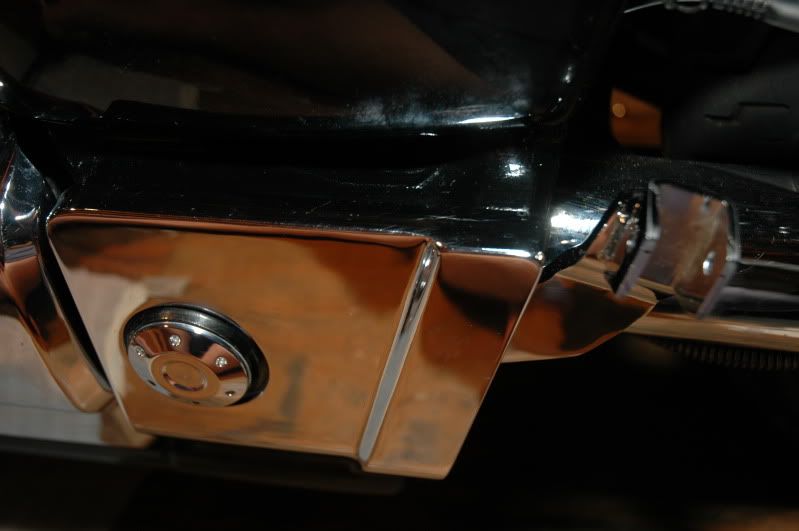 All finished very late tonight.....