Discussion Starter
•
#1
•
Today was a good day! I caught an extra day off, so I got some of the things Ive been putting off done on the bike..
Motion Pro Steel Braded Cables (Clutch and Throttle)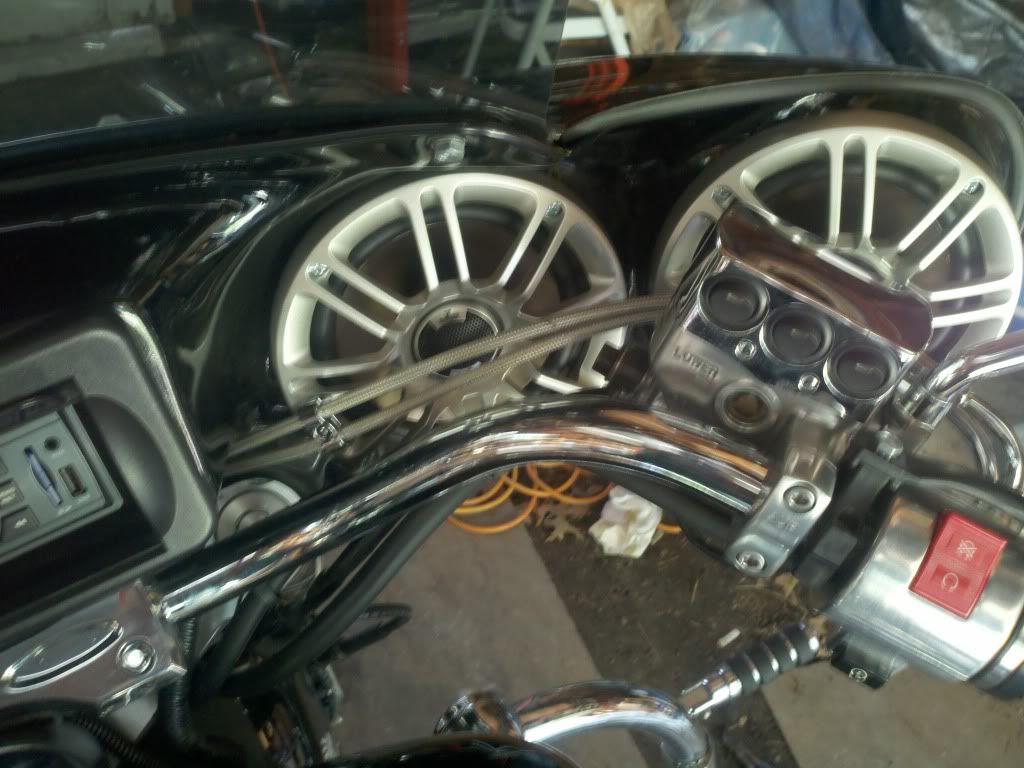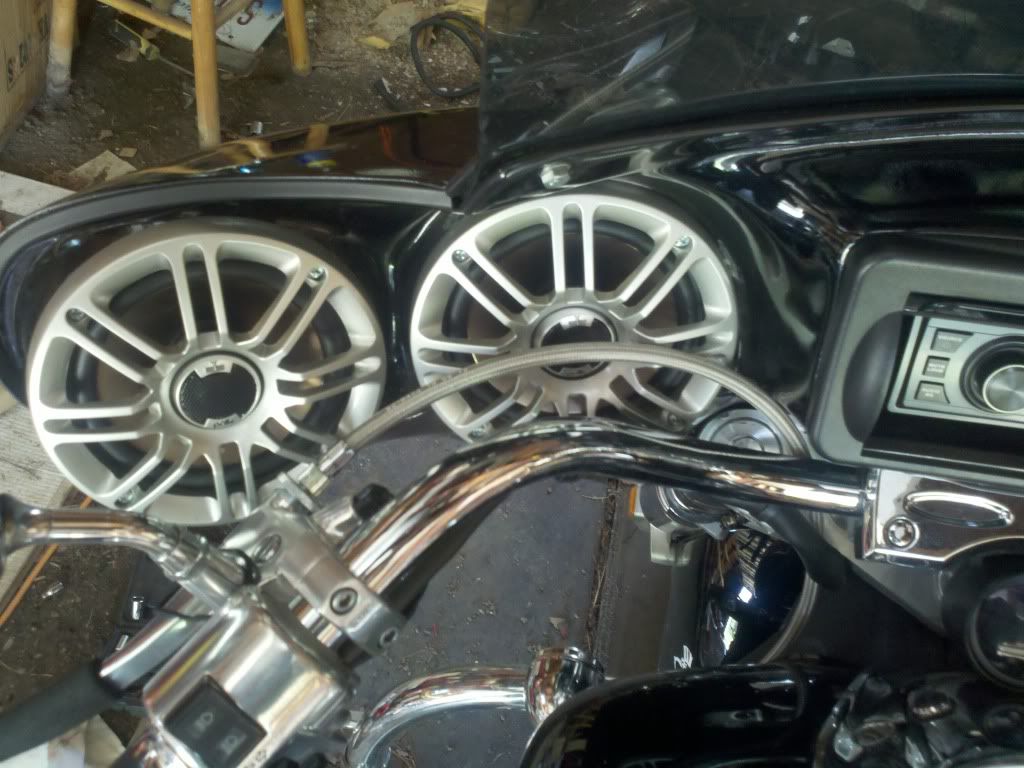 A bit smoother, less play.. Worth the $60-$70 bucks? Ehh... not just for functionality, but add the looks in and I'd say if ya dig the look, its worth it.
Harley Horn and Kury Engine Case Covers.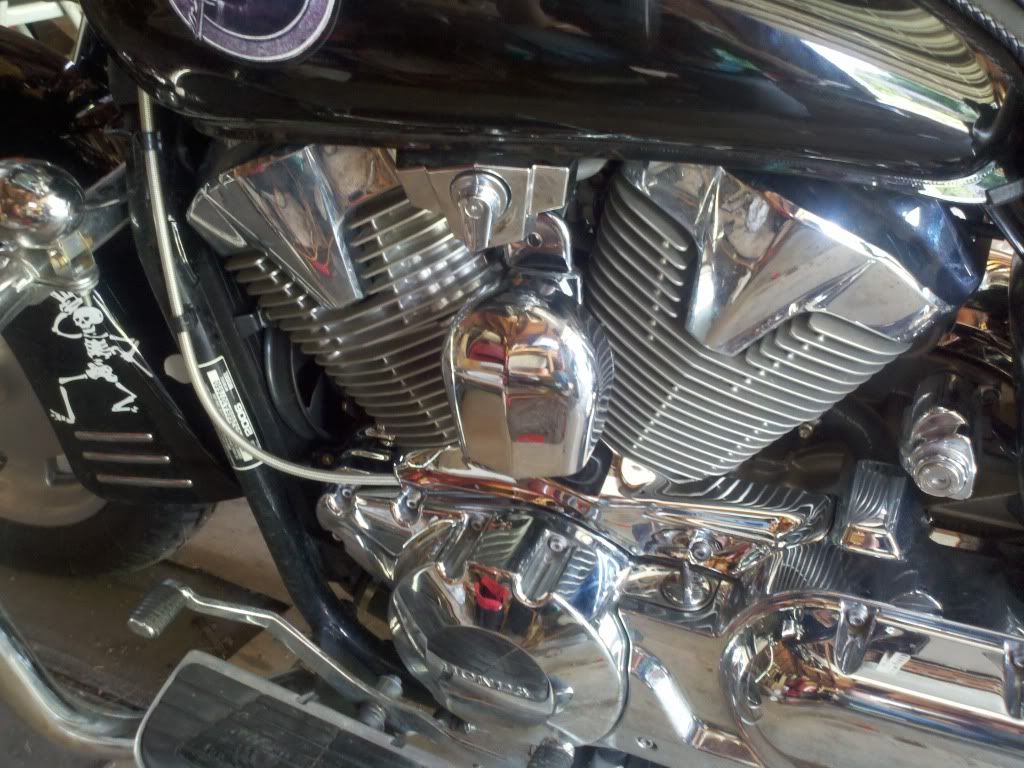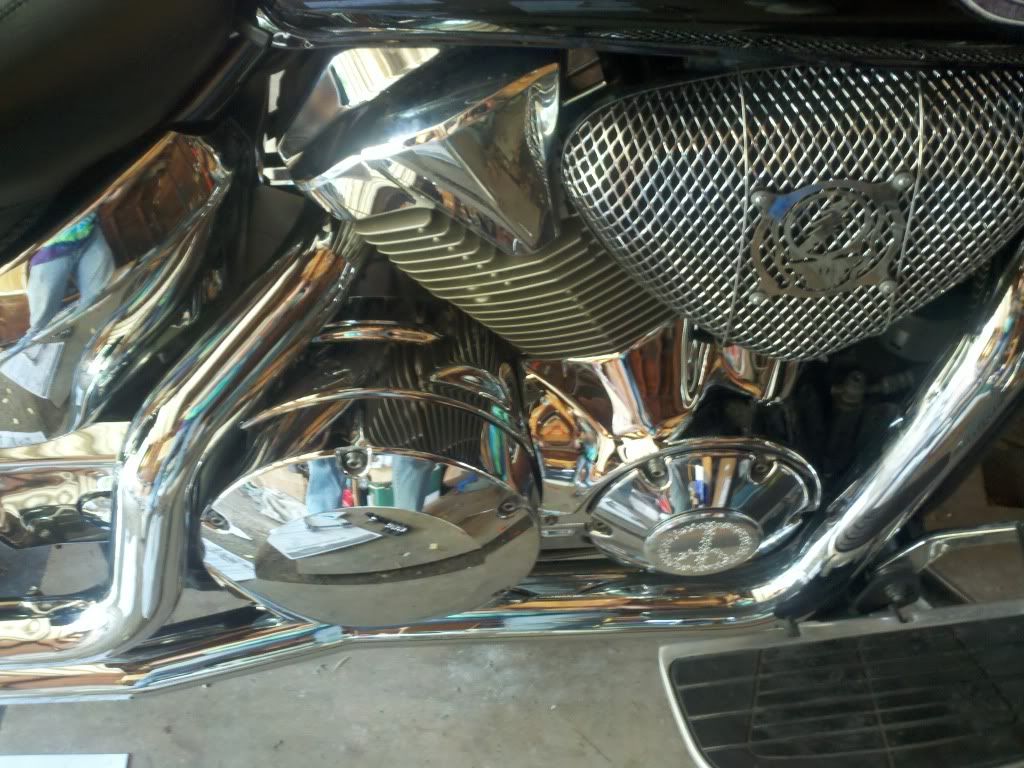 Pretty easy stuff overall. I do like the horn. It looks good and is Much louder than the Road Runner horn thats stock. I do need to get a chrome acorn nut and bolt for the top hole, tho.. but it does add to the look of the left side of the bike, which stock, is a little lacking IMHO.
-Gonz