Discussion Starter
•
#1
•
1st major write up, but very proud of the results.
This goes out to
Baker6x6
for buggin me on my mixed color lighting.
The big issue we all have when converting an existing halogen light to LED is FOCAL point of the new LED. If its not right where the normal filament is, the shone light will be dim, scattered and just not project well.
Baker6x6
and
CBB
had tried quite a few aftermarket bulbs but nothing really worked well. I really love the classic look of the light bars with the 4.25 rounds. I have a National Cycle Light bar N944 I will be converting.
Alas, function still over form, safety 1st and all. It was hard to chuck out the cash for these but I have found no better that actually fit (profile is very important) and perform as well (OMG) 1440lm!!
2015 New 4 1/2" Round Chrome PMMA Clear Lens CREE LED Auxiliary Spot
Always SMILE (I support PoW/MIA):mosh:
They came pretty fast about 8 days from order time, not bad from overseas.
Whoo Boxes!!! We all love boxes.
Opened them up
Packaged well, all looks good.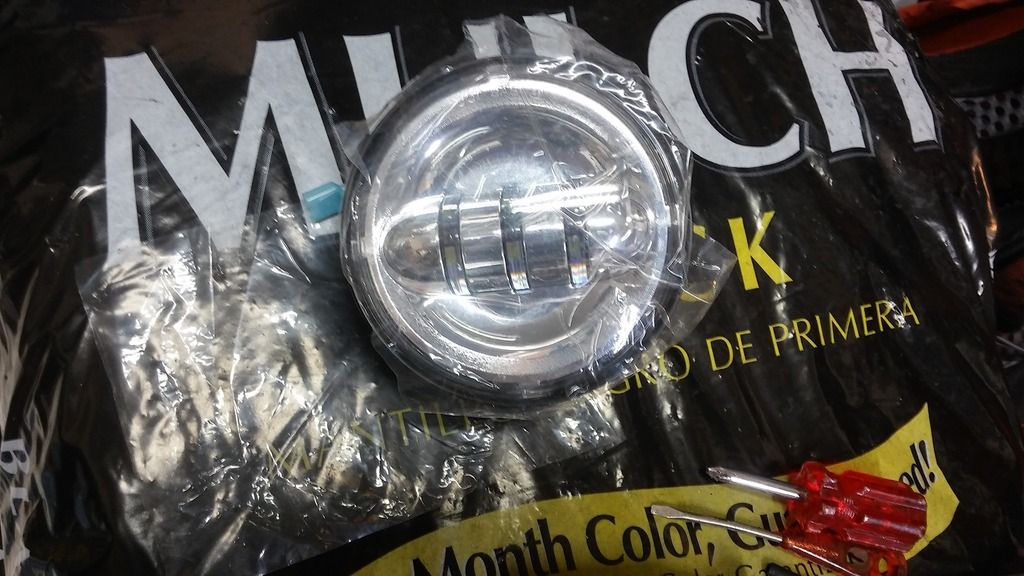 Eww SHINEY!!!!
Whats with all this wire, This has got to go.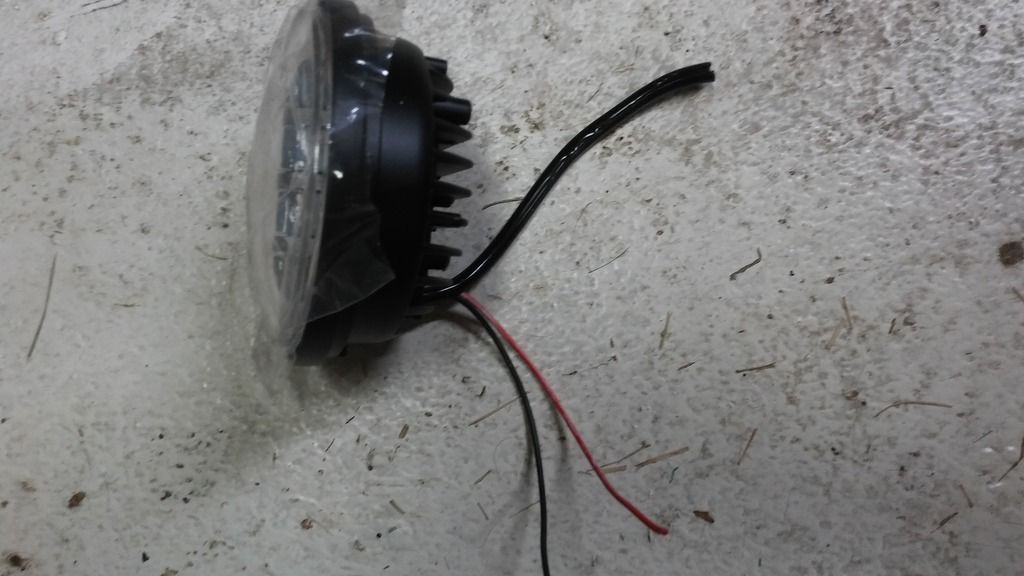 Snip Clip Strip!
There Much Better.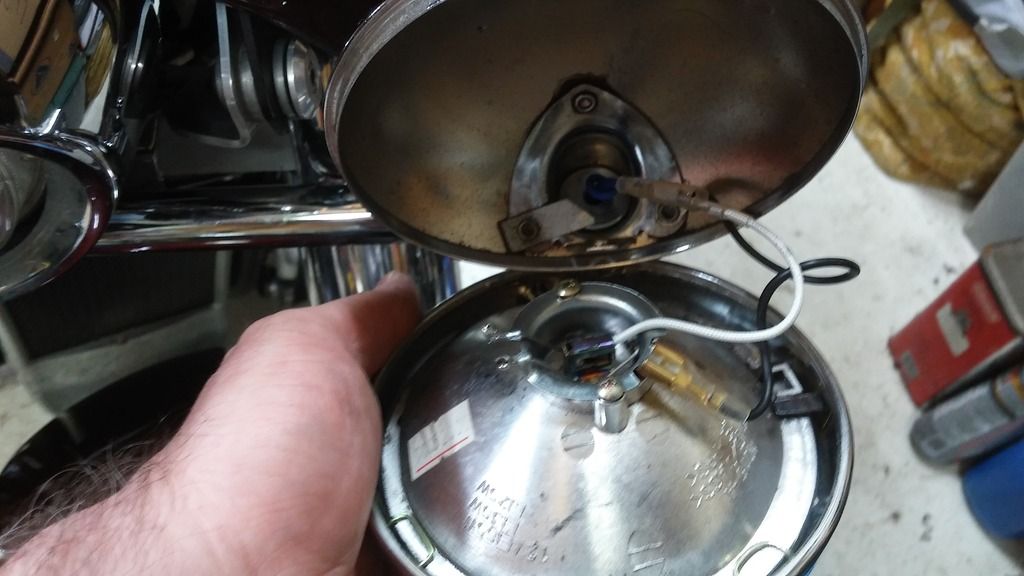 Lets Open it up and see what we have to work with. If you have changed a bulb, you can do this.
Pay attention to the Notch at top, alignment is important. It might need minor bending. You can see the clips holding the reflector in. Find the one that has curls at the end, ie Grabber points. It comes out 1st.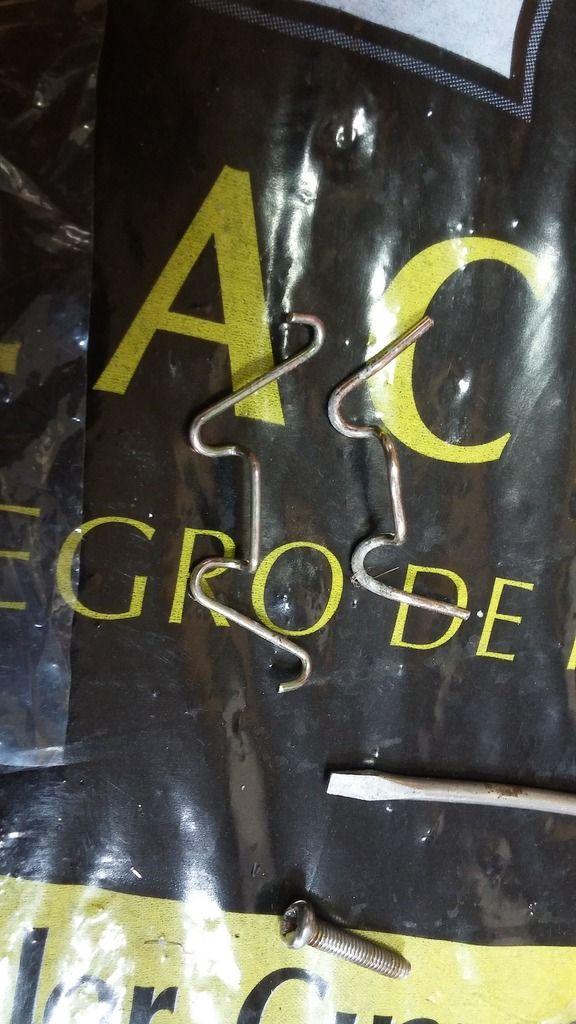 1 is curled tips, 2 are not...the curled one can be coaxed out, and then the others will slide around and allow easier removal.
Install is well duh.. reverse.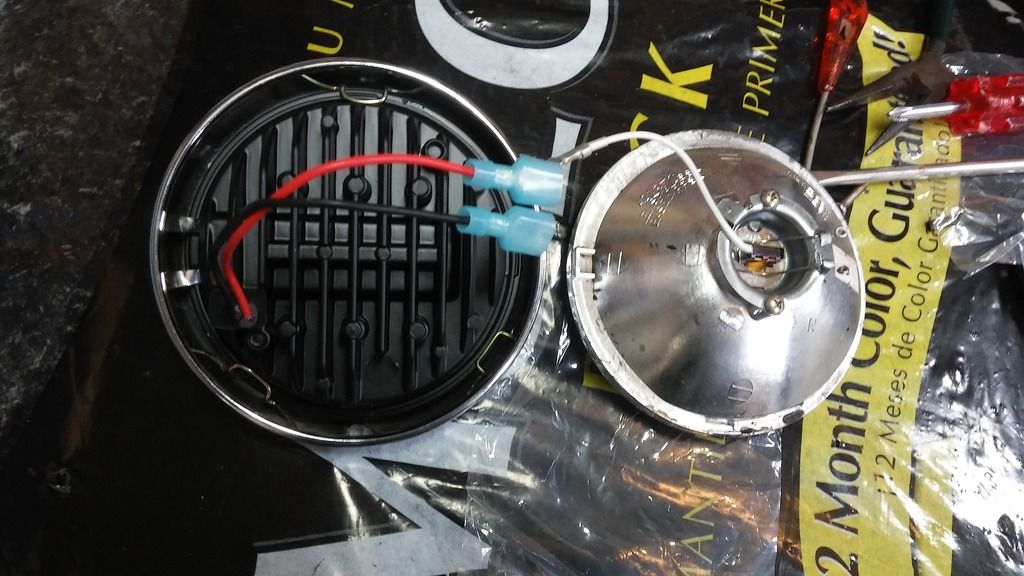 All aligned, snapped in place and snug.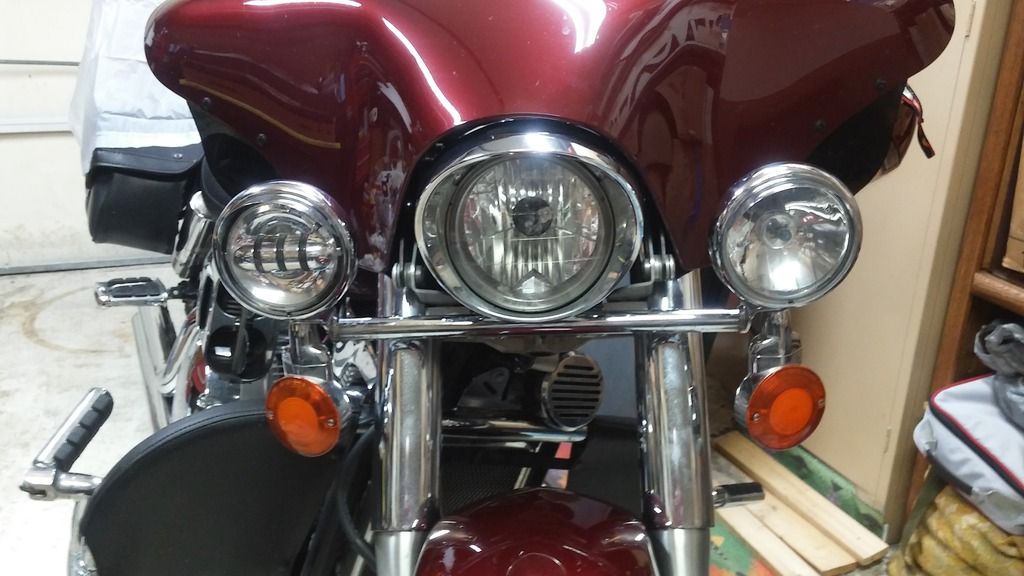 Test Fit and light, its tight, no extra room, but it does fit. Remember to get your visors in-place before the last clip.
Nice color change and you can see it matches up with my HID.
Time for the otherside. Rinse and repeat.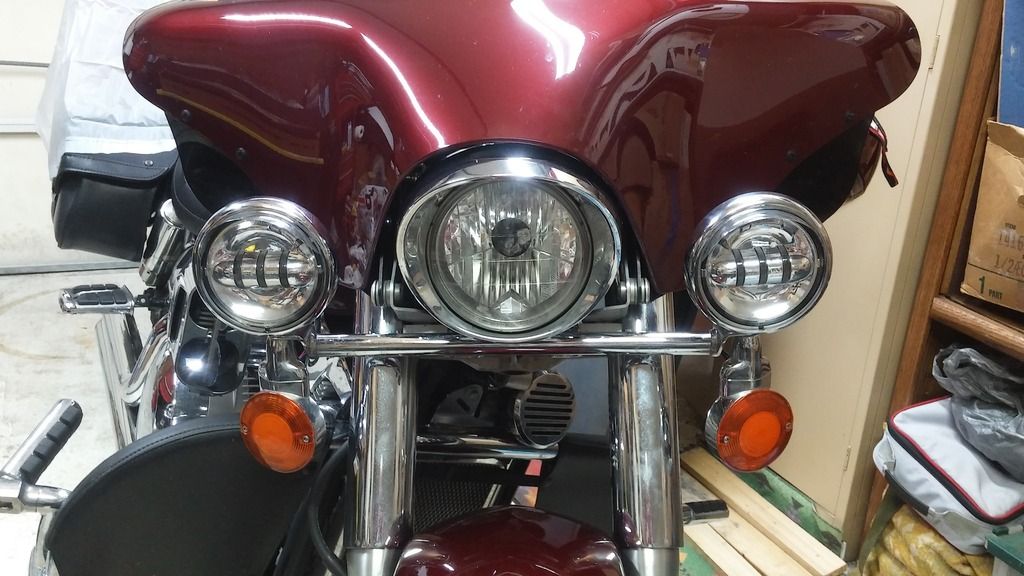 Its dark 30 so out for a test ride and check cut-off/alignment.:bleh:
Ohhh so lovely.:swoon:
I need to get some outside pictures still.
Thank you for following along,
Party on Wayne, Party on Garth.