Discussion Starter
•
#1
•
A lady pulled out in front of me on Feb 10 and jammed my forks pretty bad when I hit her. It was a low speed impact and I just could not stop in time. Everyone was ok but my bike. Just rebuilt the forks and completed a few mods while I had the bike apart. I have been meaning to post some photos for a while so here goes.
The first image is before any real mods, other than the cables ran through the bars.
This is the rear fender being widened with a $15 bottle jack, took my time and slowly widened it so it would fit the 240 rear tire. I wanted to keep the tail light and turn signal location for future bags. I really like the steel fender and wanted to keep the cost down as much as possible. With the stock fender, I can keep my stock seat mounting configuration as well as the fender struts.
This shows the impact to the forks...not to bad. Replaced the lower fork assembly, bushings and seals, wheel bearings, axle, fender stays, chrome dust guards, steering stem and bearings, brake pads and rotors, and new tire. Kept the fork tubes, and top triple clamp.
cook out....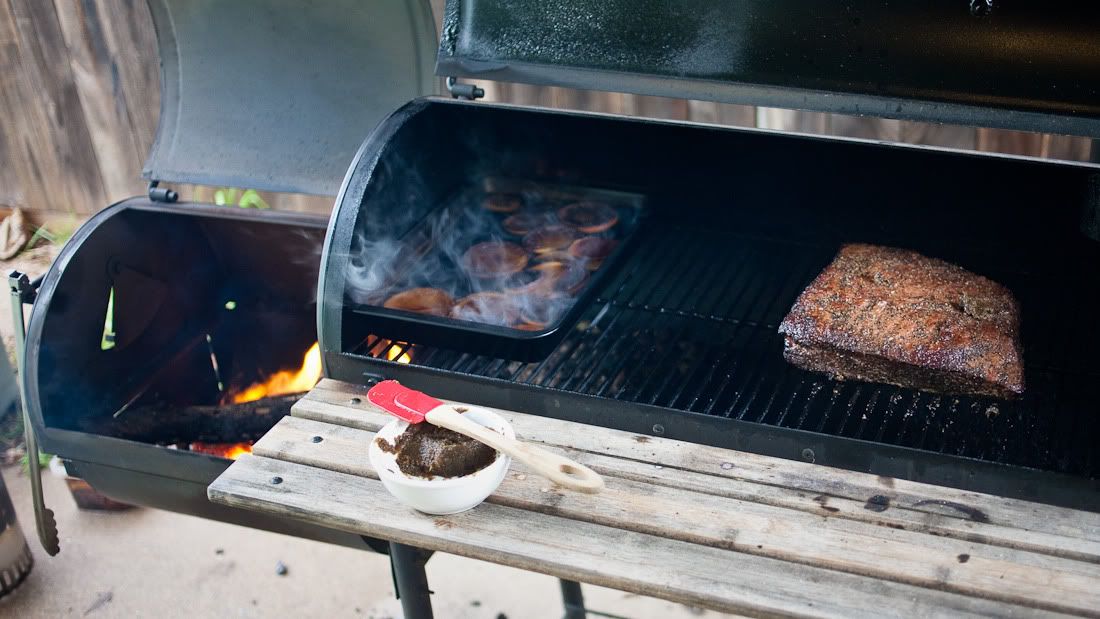 Rolled the tank seam, I have wanted to do this for every metric bike I have ever owned. Well worth the time and looks incredible. I had no problems, just take it slow and do not rush. You will need to repaint afterwards though, and maybe a little body work for any dings you may encounter.
Also removed the rivets on the front fender, what a real hassle.
She sat for over a month during all of this......
I used Dupli-Color lacquer rattle can to paint the bike, it's an `02 and is a little abused so I did not want to pay for a show quality paintjob and wanted a hot rod type paintjob, I have had a lot of success in the past with rattle can paint jobs but this is by far the best I have done.
I spent more than I really had planned but the real winner is the Spray Max 2K clear coat. It is a two part urethane clear that will knock your socks off. Its about $22 a can and worth its weight in gold. You have to wear a respirator or you will die.
I really wanted to add as much hassle and work for a simple paint job as possible so I did the headlight too....
Turned out a lot better than I thought, and she rides true. Just wanted to share with the community, let me know if you guys have any questions and I will be happy to help anyone out.
Adam