Discussion Starter
·
#1
·

It goes without saying that controlling the condition of your tires is crucial for your safety on the road. Since your tires are the only thing that connects your bike with the pavement below, the sudden blowout or puncture may cause a road accident. That is the reason why you need to monitor the condition of your tires. Underinflated tires get very hot resulting in reduced service life.
If you put too much air into your tires, you would reduce the contact surface area with the road resulting in worse traction which can also result in an accident on a less stable road surface. And even if you check the pressure before the trip, the risk of getting a puncture is always there. These are just a few of the reasons why you may want to get the TPMS kit by Torxe. It allows you to control tire pressure and temperature at all times.
TORXE™ TPMS-02 - 2-Tire TPMS Kit – MOTORCYCLEiD.com
Torxe™ TPMS-02 - 2-Tire TPMS Kit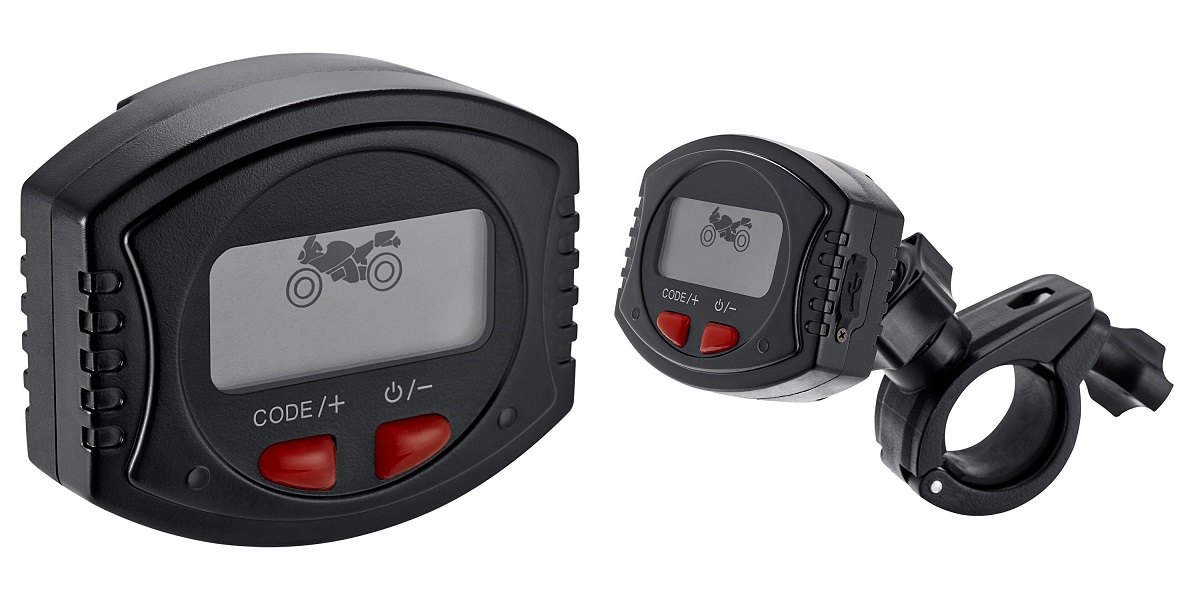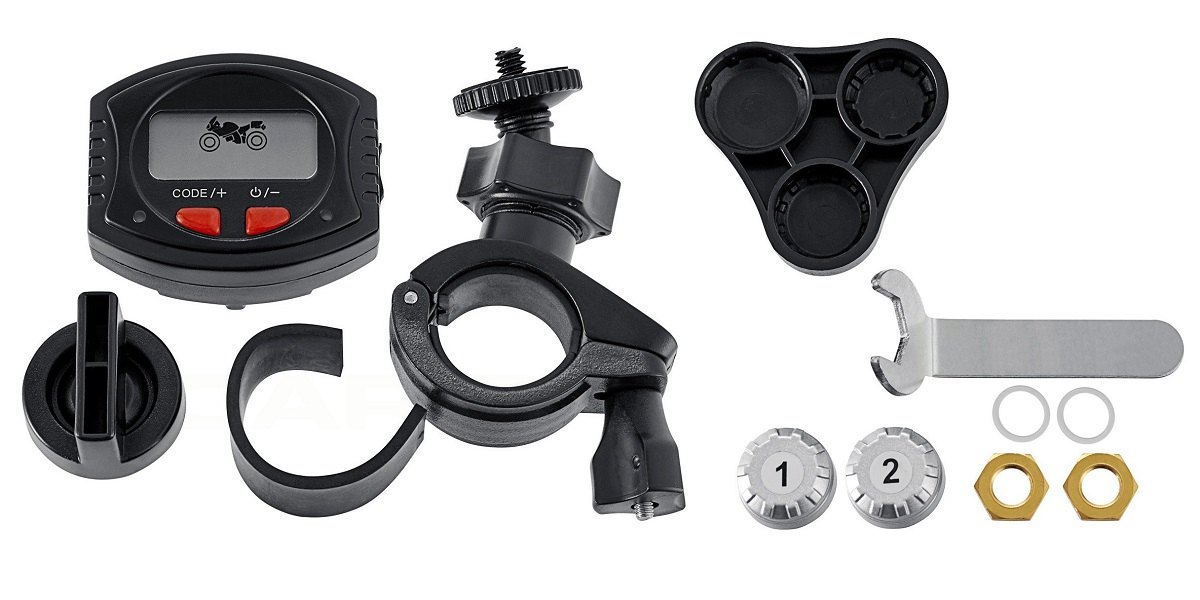 Specifications:
Frequency: 433.92MHz
Monitor display output voltage: DC5V
Monitor working temperature: -4ºF - 176ºF (-20ºC - 80ºC)
Monitor storage temperature: -22ºF - 185ºF (-30ºC - -85ºC)
Monitor dimensions: 2.28"L x 1.89"W x 0.90"H (58mmL x 48mmW x 23mmH)
Monitor weight: 1.83 oz. (52g)
Sensor transmission power: <10dBm
Sensor working temperature: -40ºF - 176ºF (-40ºC - 80ºC)
Sensor storage temperature: -40ºF - 185ºF (-40ºC - 85ºC)
Sensor pressure range: 0-87 psi (0-6 bar)
Sensor pressure accuracy: ± 1.5 psi (± 0.1 bar)
Sensor temperature accuracy: ± 6.3ºF (± 3ºC)
Sensor battery life: more than 2 years
Sensor dimensions: 0.82"D x 0.688"H (21mmD x 17.5mmH)
Sensor weight: 0.31 oz. (9g)
Features:
Monitor displays pressure or temperature for both tires simultaneously
Easily toggles between pressure and temperature displays
Pressure unit selectable (psi or bar)
Temperature unit selectable (Fahrenheit or Celsius)
Warnings for high pressure, low pressure, high temperature, fast leakage, and sensor low battery
Alerts warning with flashing display and audible alarm
Programmable with selectable parameters
The monitor contains a rechargeable battery
Monitor battery recharges via included USB charging cable
Monitor backlight illuminates automatically when ambient light is insufficient
Monitor battery saving mode – shuts down after 15 minutes when the bike is not in motion
2 valve stem mount sensors
Sensors contain CR1632 replaceable lithium batteries
Includes tool to disassemble sensors for battery replacement
Warranty: 1 year
Go to the product page at MOTORCYCLEiD.com for more information.
To browse all available tire pressure monitoring systems, click on the button below:

If you have any questions, feel free to ask them here or call our tech experts at 888.903.4344
​