[FONT=&quot]I recently installed a set of ORING Peg covers from Lazy Dawg Customs. The first picture shows the amount of spacing between my foot and the factory peg's.[/FONT]
[FONT=&quot]Use needle nose pliers to carefully remove the factory rubber boot. These can be re-used at a later time if the need occurs.[/FONT]
[FONT=&quot]This is what it will look like.[/FONT]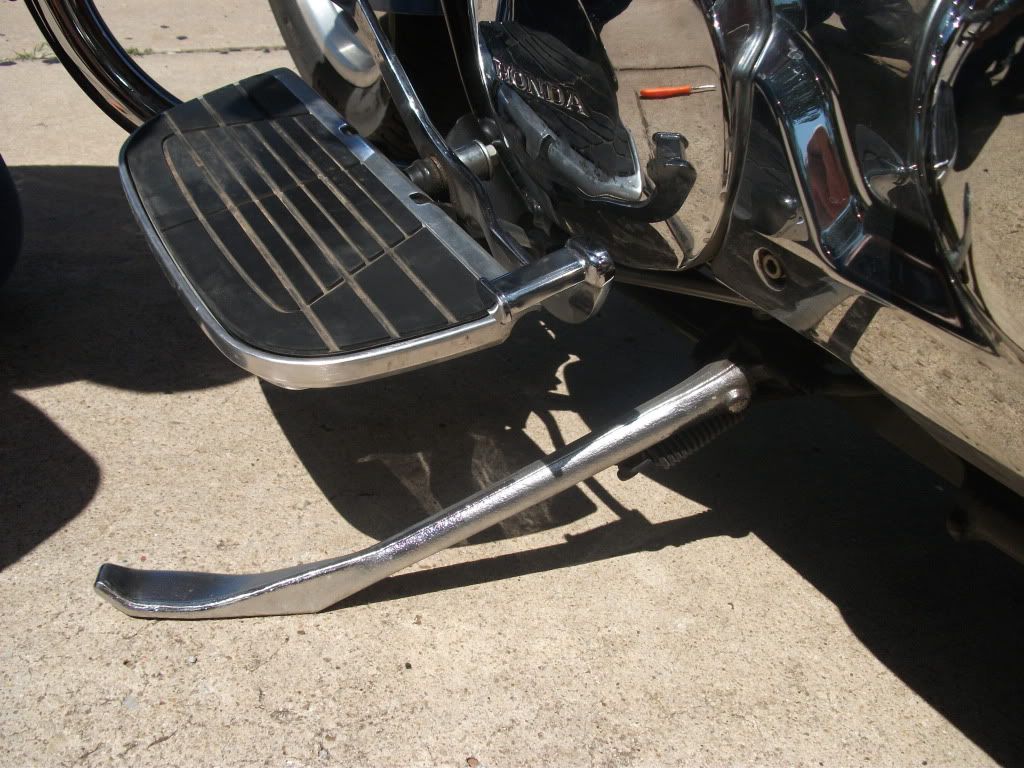 The package come with two peg covers and 5/64 Hex Wrench (Allen Wrench), Filler Piece (2), Stainless 8-32X3/8 mounting screws (4)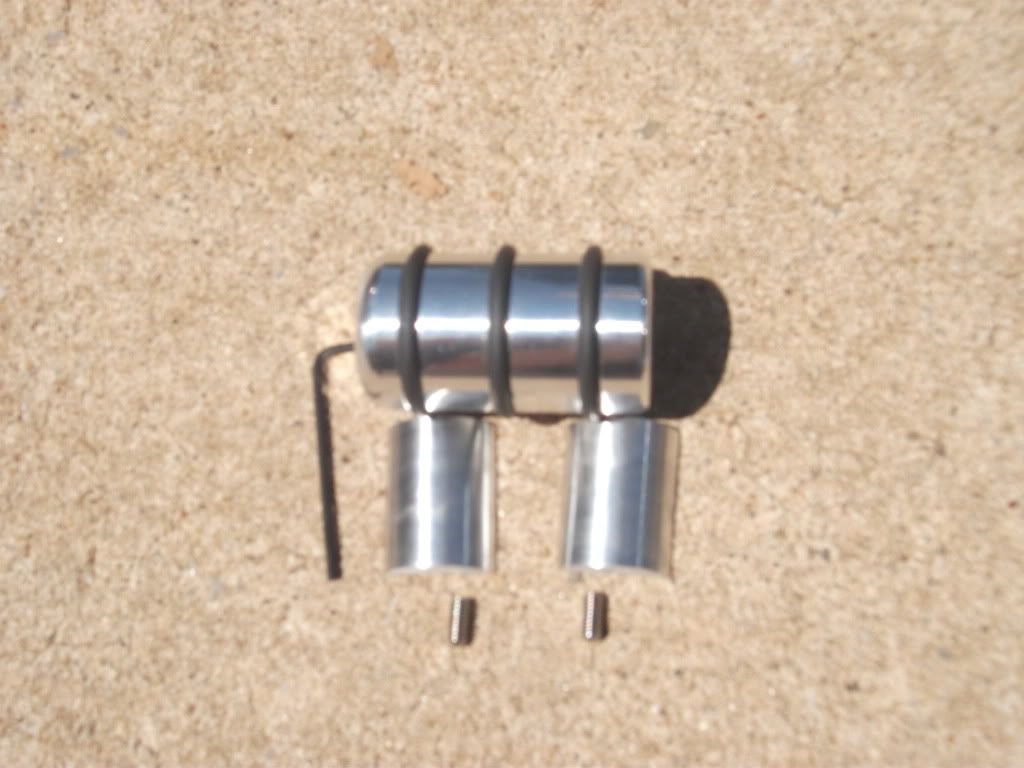 Place filler on top of shifter peg.
Use Loctite ® or similar product on screws.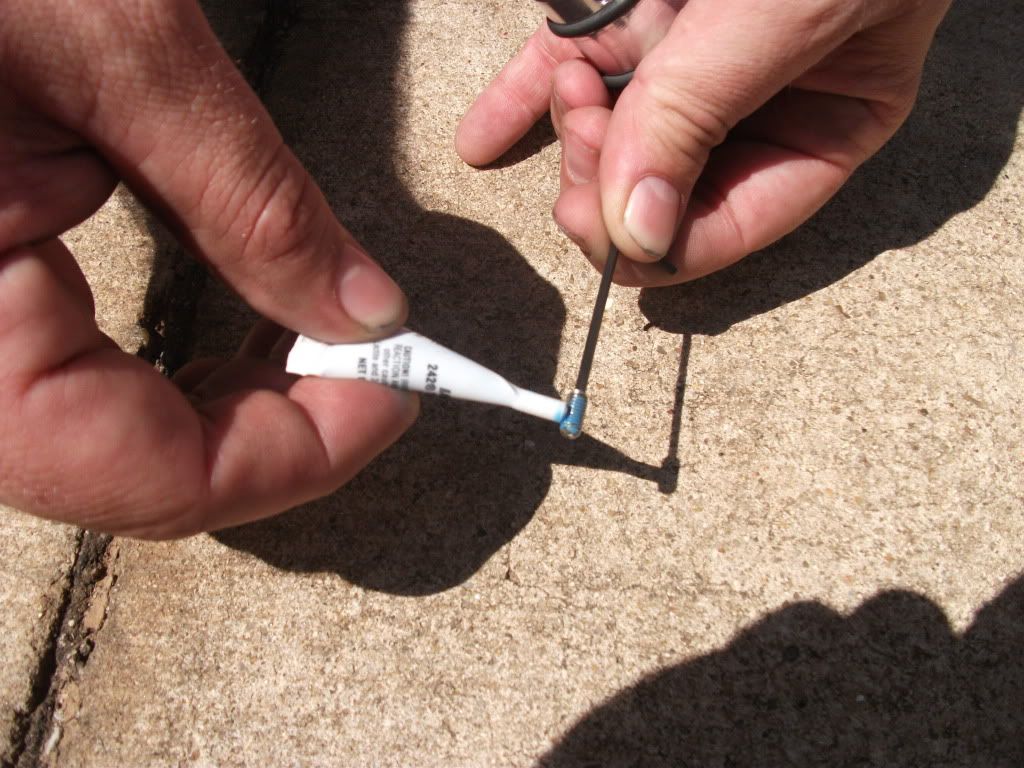 Start both coated screws into cover.
Mount cover onto peg and tighten.
I was concerned about how much room I would lose by installing the peg covers, so I took before and after pictures. Here is the after.
I have ridden several hundred miles since I installed these. I have not noticed losing any space. Actually, I have some extremely positive feedback on the peg covers. Before, I felt like I had to stomp sometimes to get my X into gear. With the extra added height the covers provide, the X easily goes into gear. I have shown these covers to several other riders and the feedback is all positive on their looks as well as function.
These peg covers can be pre-ordered at:
[FONT=&quot]
[email protected]
[/FONT]
The first bunch will be available soon, but only in a limited amount of numbers. I hope you all will like them as much as I do. I like to say I have a "Go bike, not a show bike". If I keep adding parts like this, that may change soon, but it will always be a "go bike" too.
Thanks to Jeff at Lazy Dawg Customs.
:choppersm
atriot:
GUNNER 71