·
Not as old as I feel...
Discussion Starter
·
#1
·
Marty posted some of his pictures from the northwest, now here are a few of mine. Some pics have real descriptions, others have, uh... other descriptions...
Helmet: On. Sunglasses: Cool. Nose: Clear. Let's ride...
Go ahead, throw a dart... Where ever it lands, I've been there.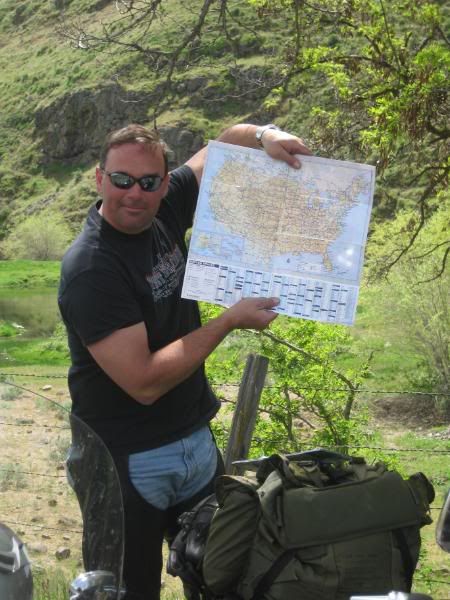 Waiting to get back on the road.
Yeah, yeah, the bikes are cool, but look at my new camera. The directions say that it bounces. In a pinch you can dribble it like a basketball!
Deep in the Washington woods, we just may have found Bigfoot... Nope, wait, that's just Marty W. He was trying to get a picture of an Osprey up in a tree. After he got done trying to get the pic the bird flew down to the lake and caught a fish - in front of us!! Way cool.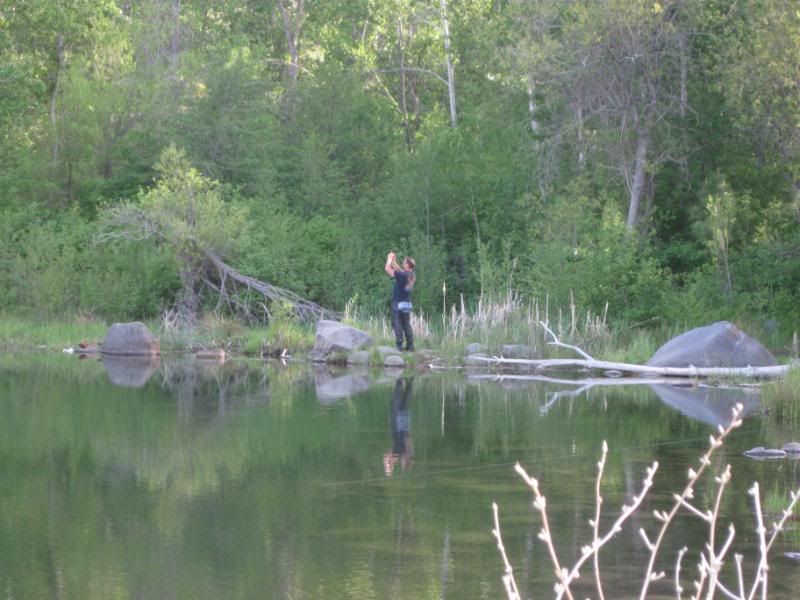 Looking out of my tent at sunrise.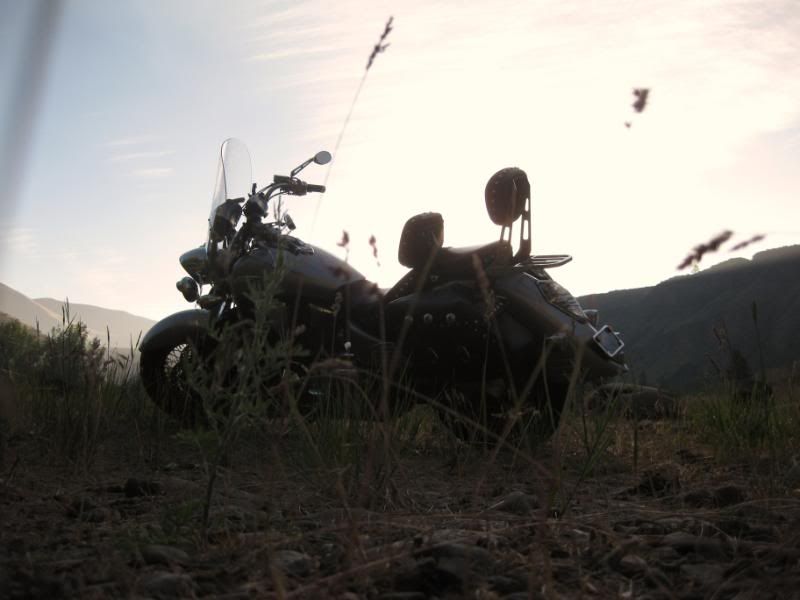 Mt. Rainier
Mt. Shasta - taken from the town dump.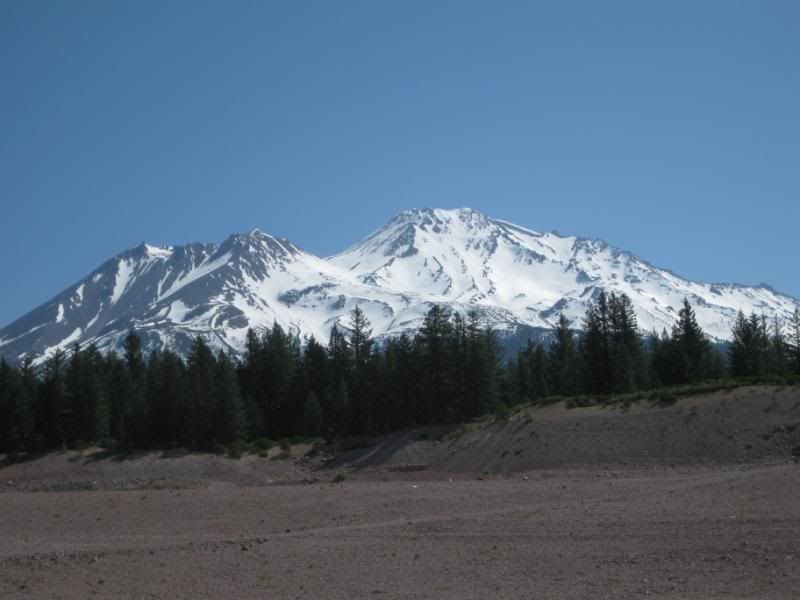 That's enough for now. Apologies to Marty W - he didn't actually say any of those things, but that's what I thought when I saw the pictures. This was a great ride (I still have one day left, but I'm more or less in my back yard now so won't be taking any pictures. My part of the trip took me from my home in Wyoming through parts of Idaho, Montana, Washington, Oregon, California, Nevada, and Utah. All told, and including the 350 mile test ride I took the day before I left, this ride will cover more than 300 miles. I will have ridden with both Marty W and Mredshead - both are great people. Up to now the worst weather was today, 90 deg with 29 mph sustained winds. That wore me out.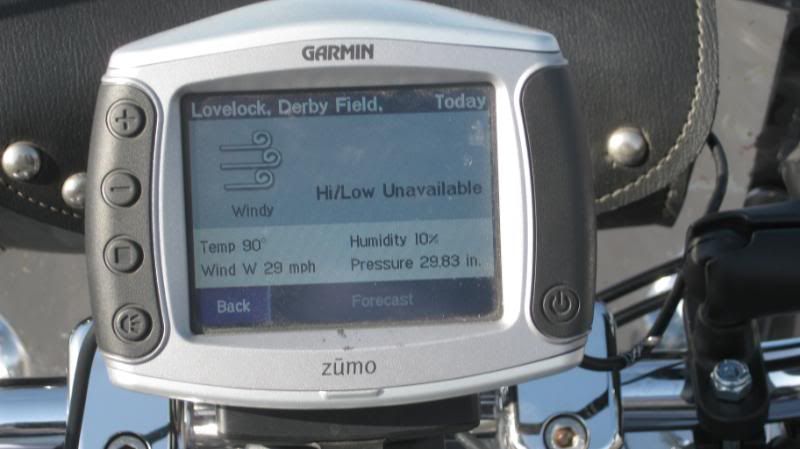 Now, it's time to get home and make some Windshield Soup...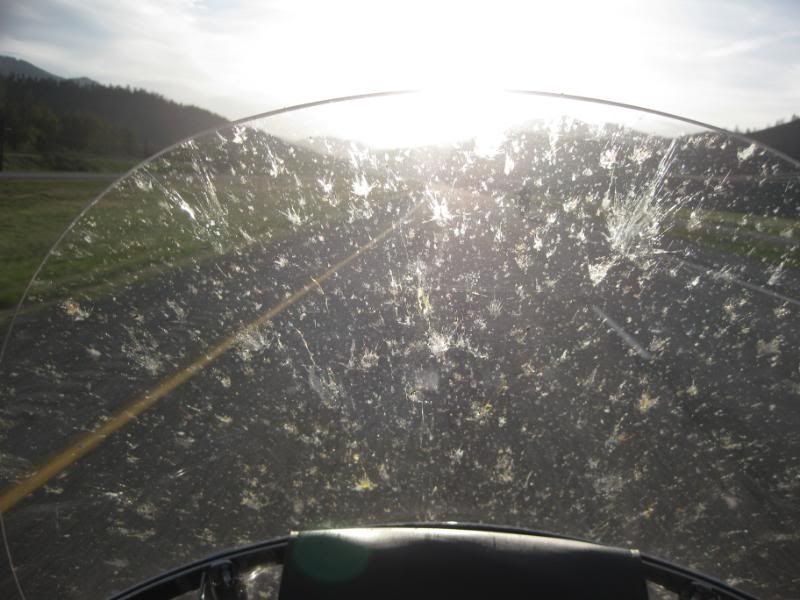 G26