I have a chance - have been offered first chance - there are about 5 buyers in line for this bike. I don't need it, can't afford it right now • but I really want it.

I have not seen the bike - 550 miles away but a trusted friend got me into this opportunity for death. He knows the owner and has ridden the bike. He wants it but just can't swing it right now - between jobs. He says it is a peach.

1999 Valkyrie - from what I have been told owner is a meticulous and anal owner. Bike has 3900 miles on it.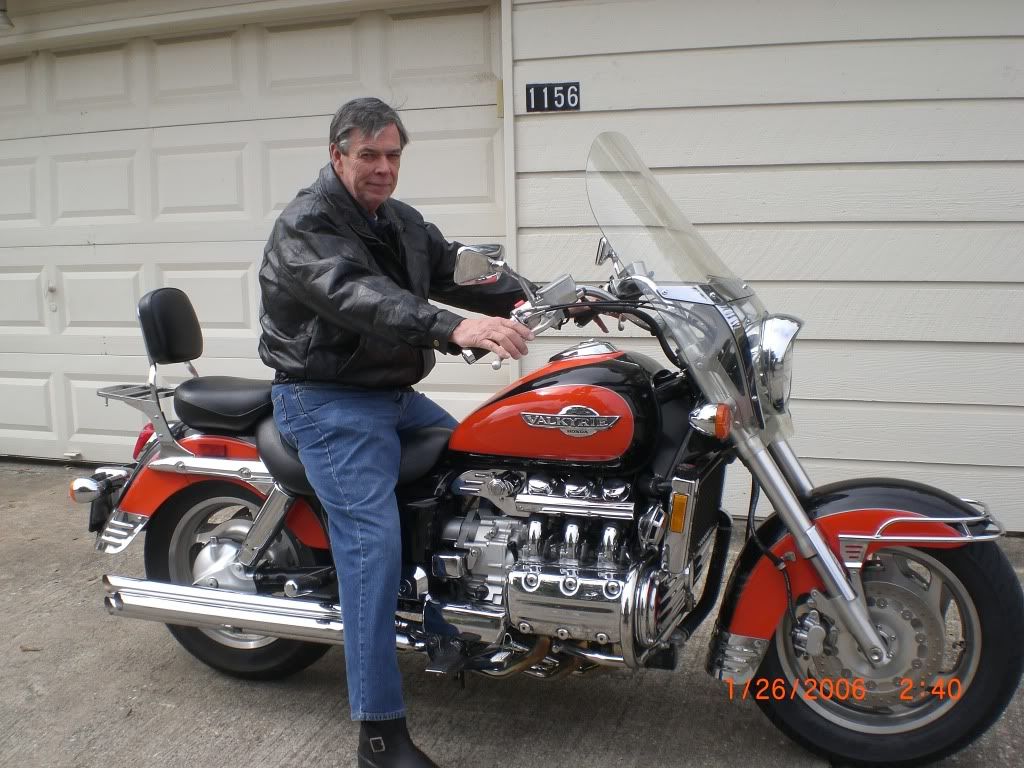 He is asking $6900.00 for the bike.

Everyone please tell me I don't need this bike. Tell me it is a waste of money.

No, really - what does everyone think? Is this a feasable price for this bike? Have wanted a Valk ever since I started reading about them. Been aboard one and rode and performed like a dream.

If I buy this my wife will kill me, so it will be up for sale again soon ..