Discussion Starter
•
#1
•
We did a camping ride over to the Tonto Basin in Arizona t see the Tonto Cliff Dwellings, even though it is in the desert igot really cold at night it dropped into the mid 20's. I was pretty comfortable with my modern camping gear but did have to stop and think about how rough the cliff dwellers had it.
Here is a picture of the Cliff Dewelling from the visitors center.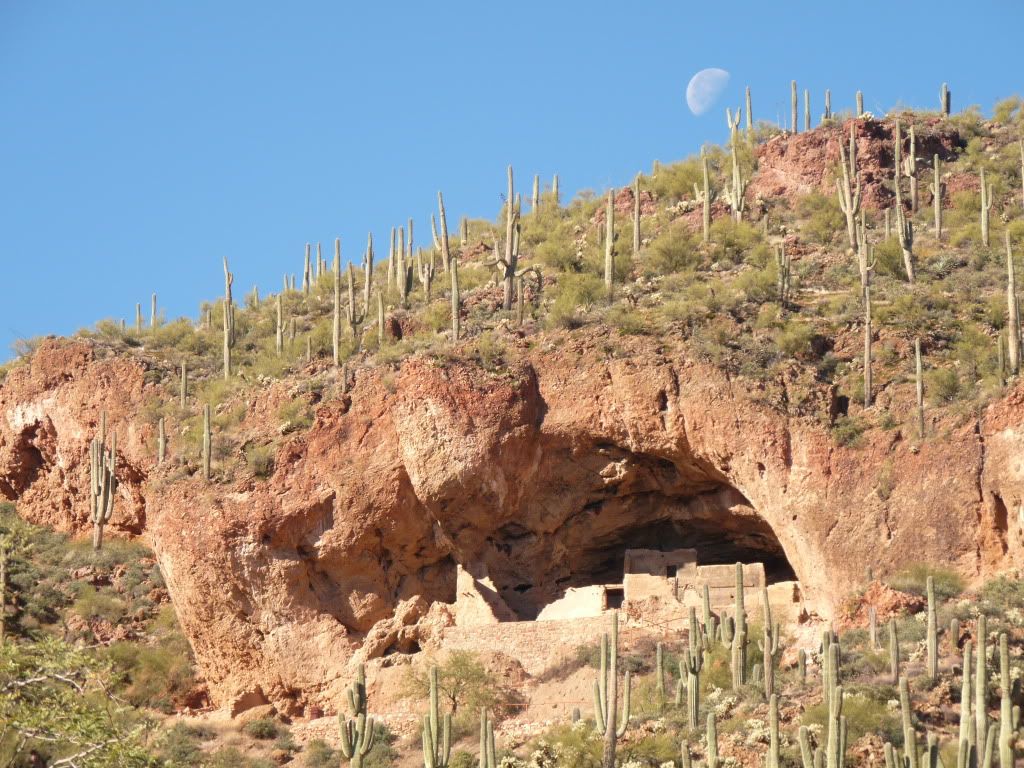 Here is a Cactus on its way out..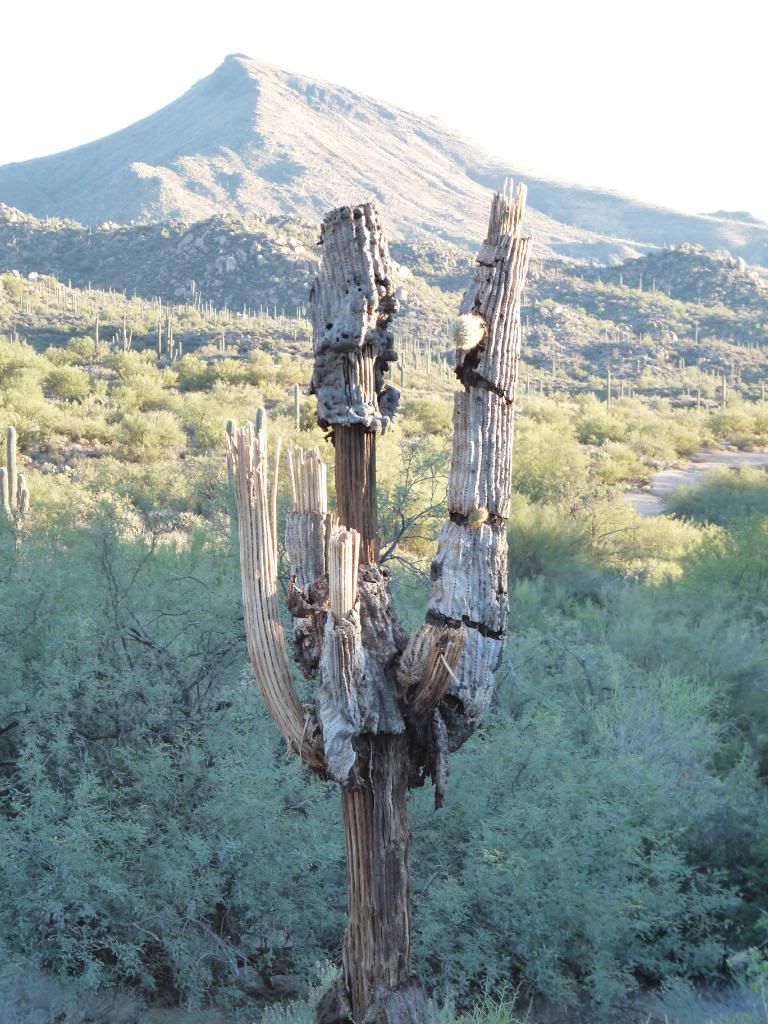 A cool grinding stone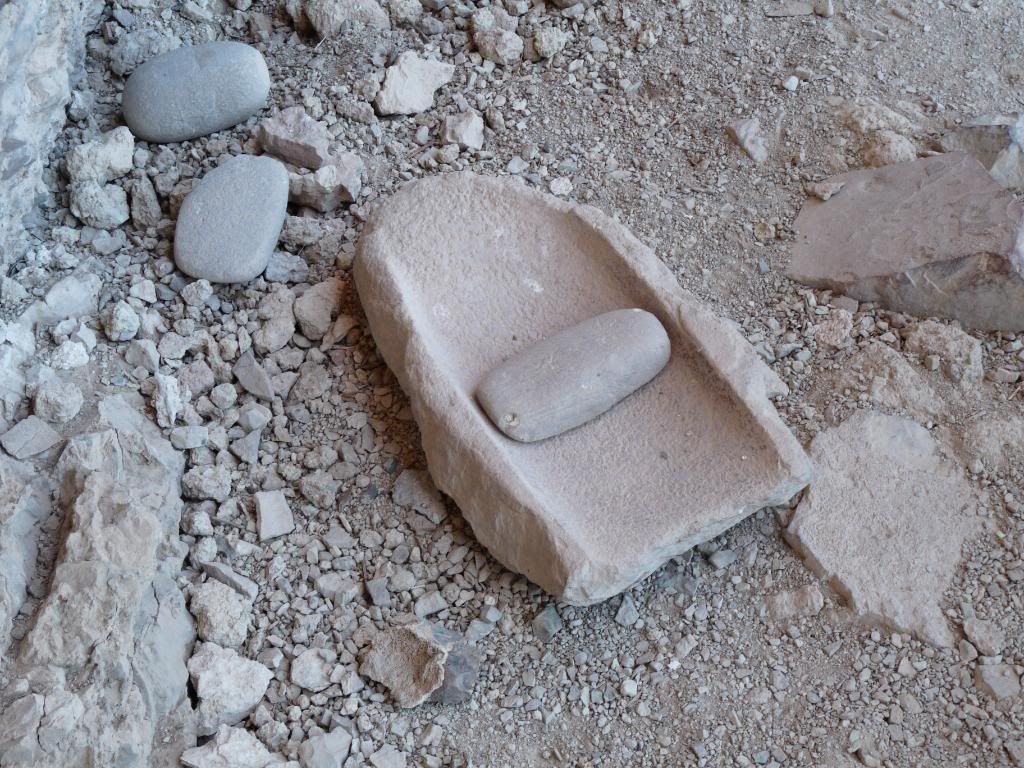 Some shots of how they built these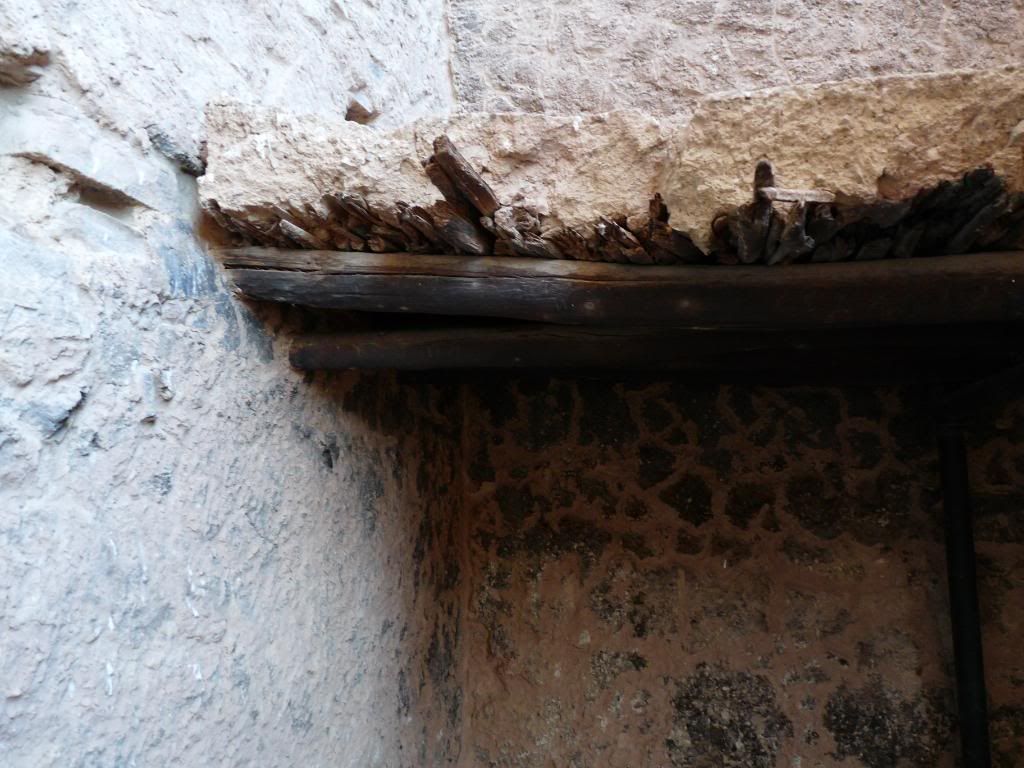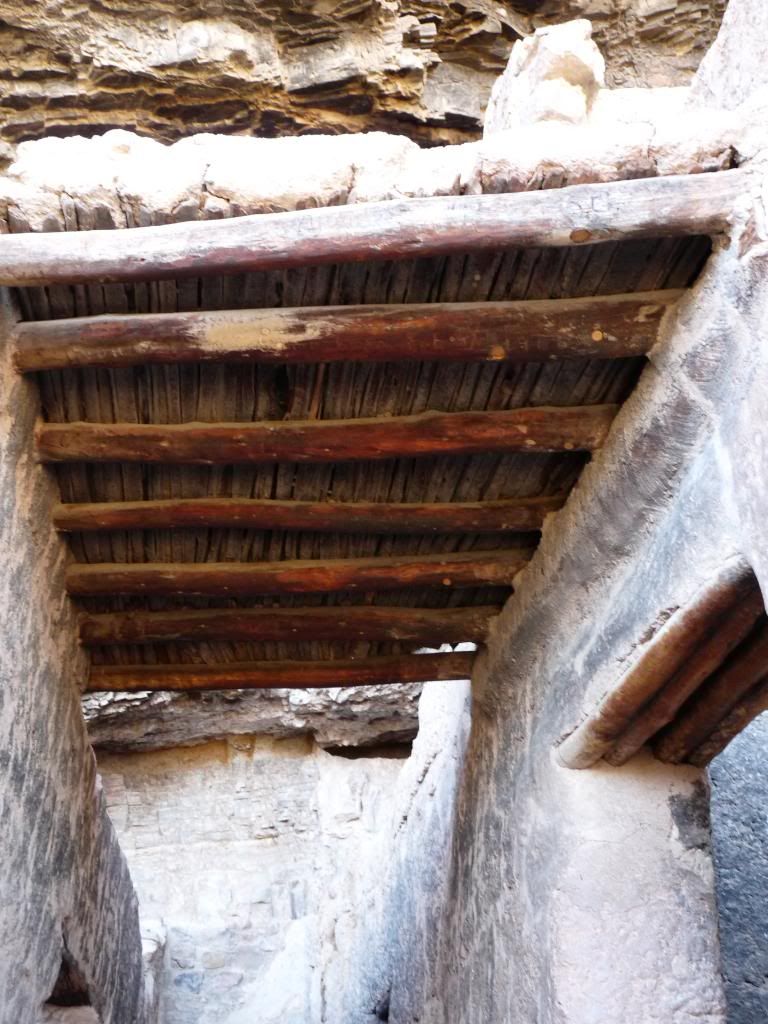 The view out from the Upper Dwellings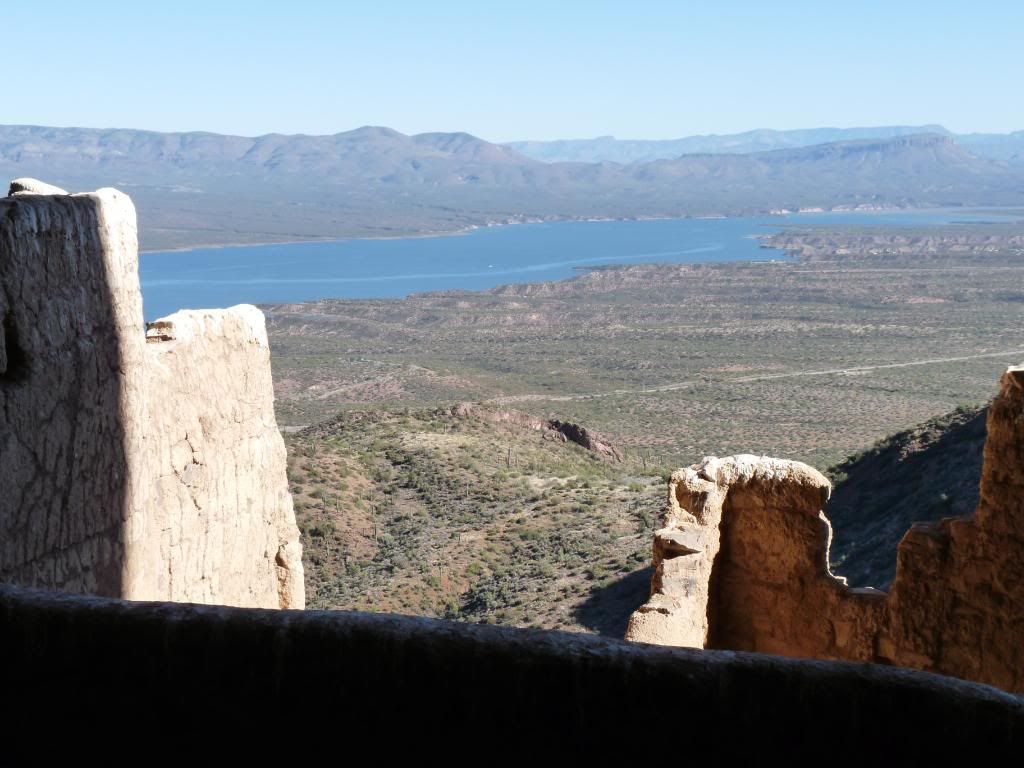 I figured that I would be a Cactus Hugger instead of a tree hugger.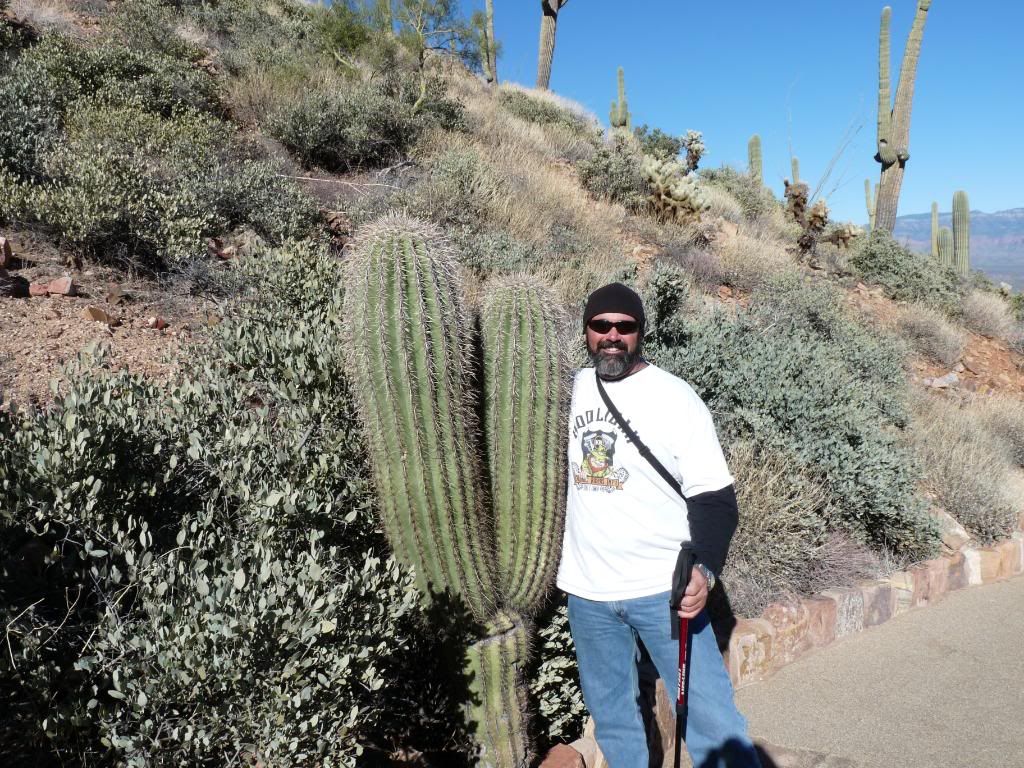 Jim showing why you shouldn't mess with the Cactus.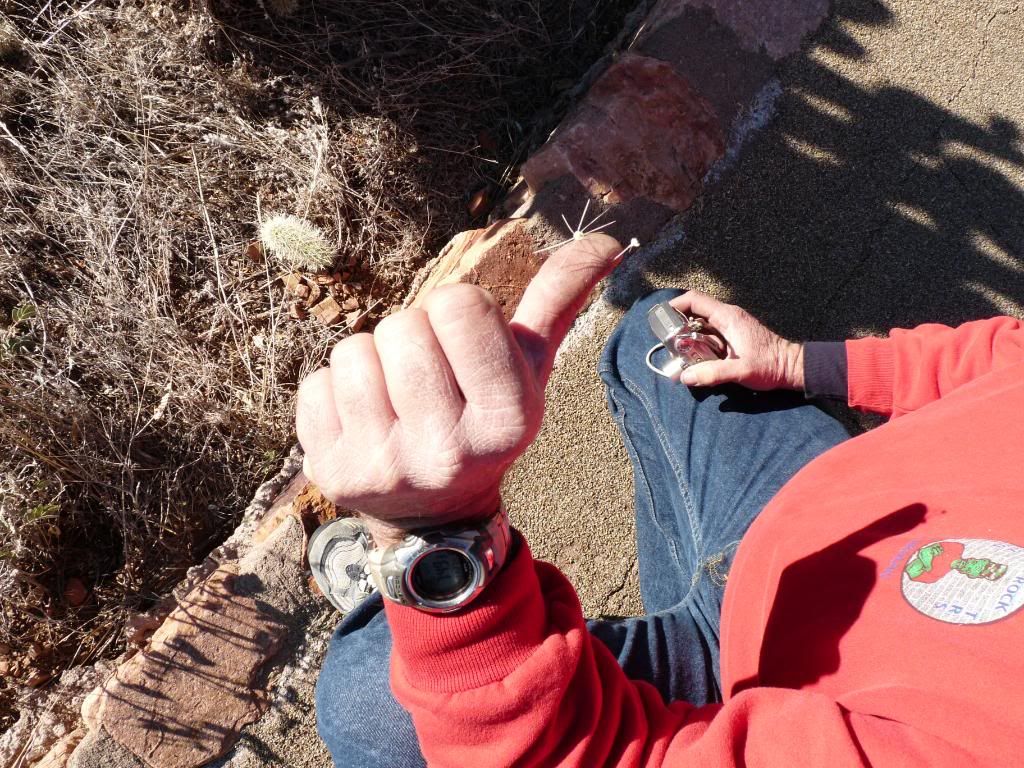 A cool growing cactus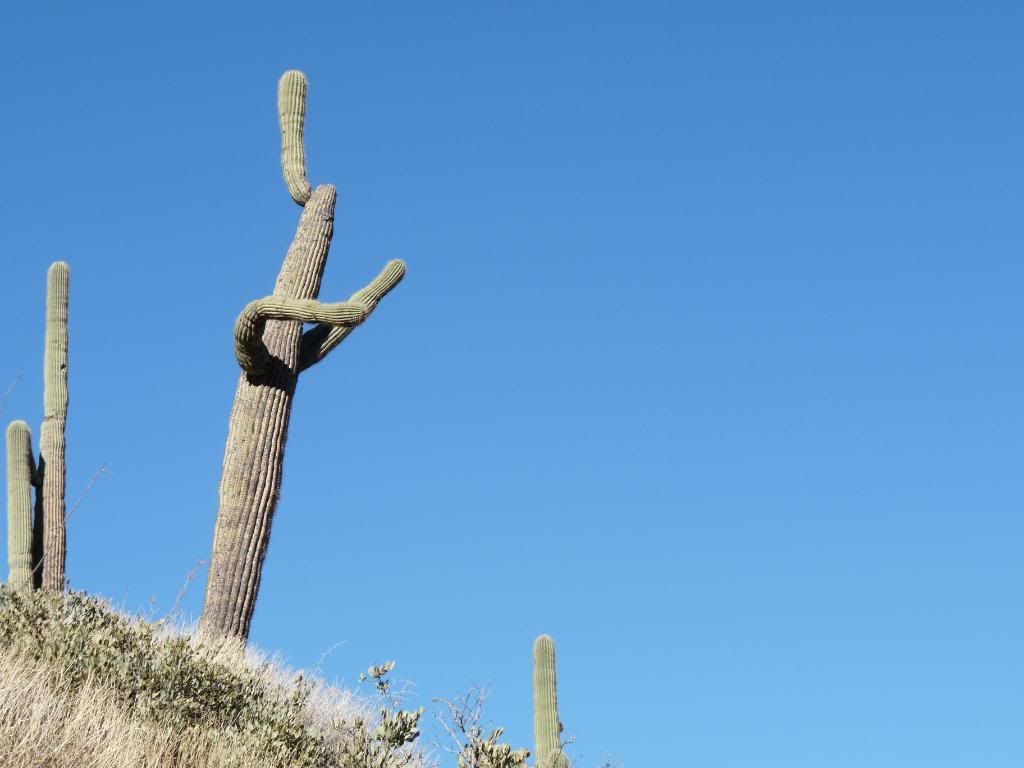 The Roosevelt Dam Bridge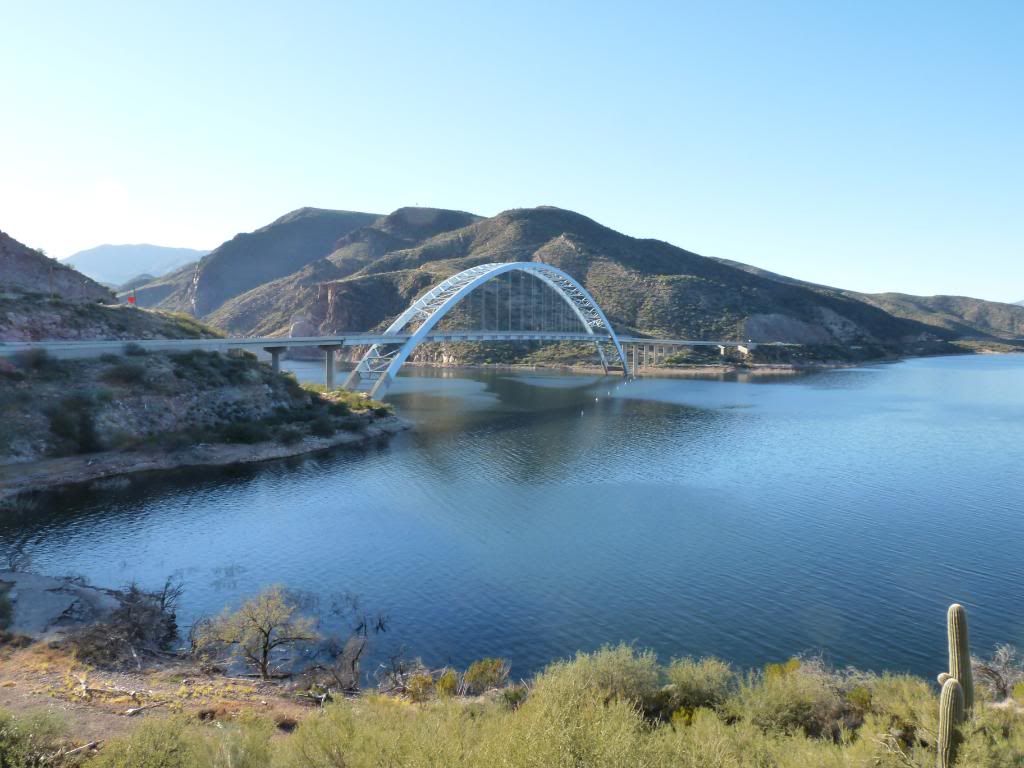 A little frost from the evening
A nice Sunrise, we did hit some hail outside of Globe Az and then a few showers but nothing real severe.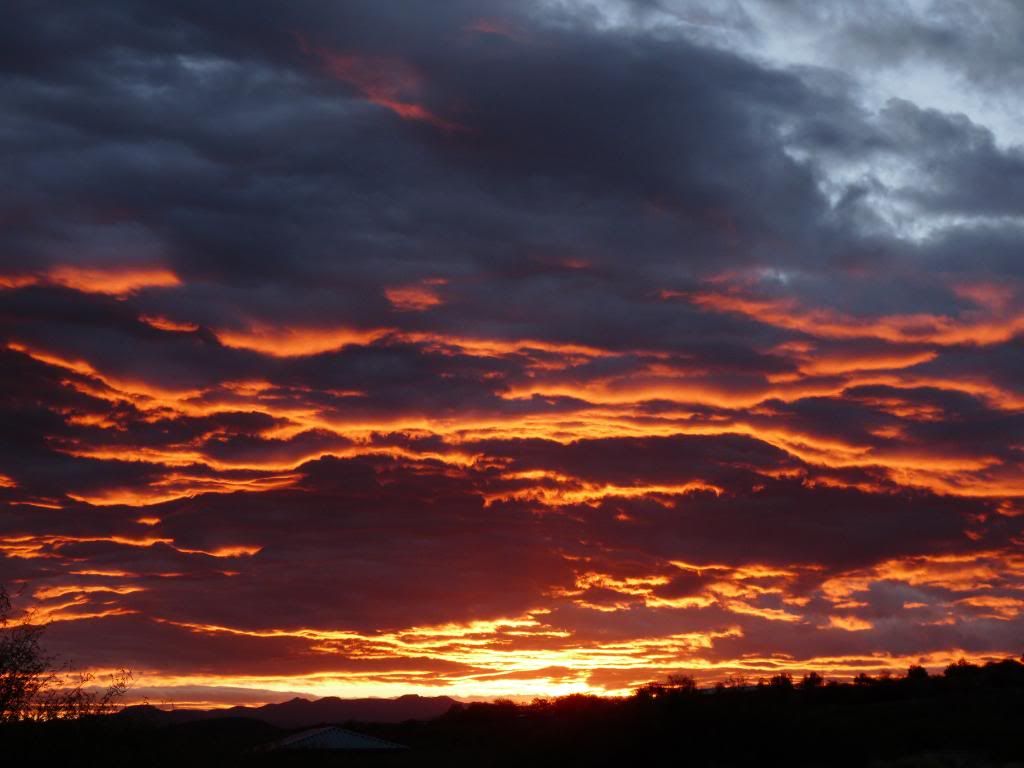 a random cactus shot these are really cool and huge.