Discussion Starter
·
#1
·

Introducing the line of Rixxu motorcycle cleaning supplies available at MOTORCYCLEiD.com. It includes all the products that you may need to protect, enhance, and preserve the value of your machine. In our catalog, you will find products specifically formulated to protect your motorcycle from negative environmental effects, daily use, and extreme riding while also enhancing its looks at the same time.
Rixxu vehicle protection and detailing products are offered at a reasonable price. Choose the product you need or purchase a complete care package to remove dirt, grime, sun, and water damage, without breaking a sweat. You can even wash your bike without water – just spray and wipe with a microfiber towel. With Rixxu cleaning supplies, you will easily bring back your bike's days of glory.
Rixxu™ - The Essentials Care Kit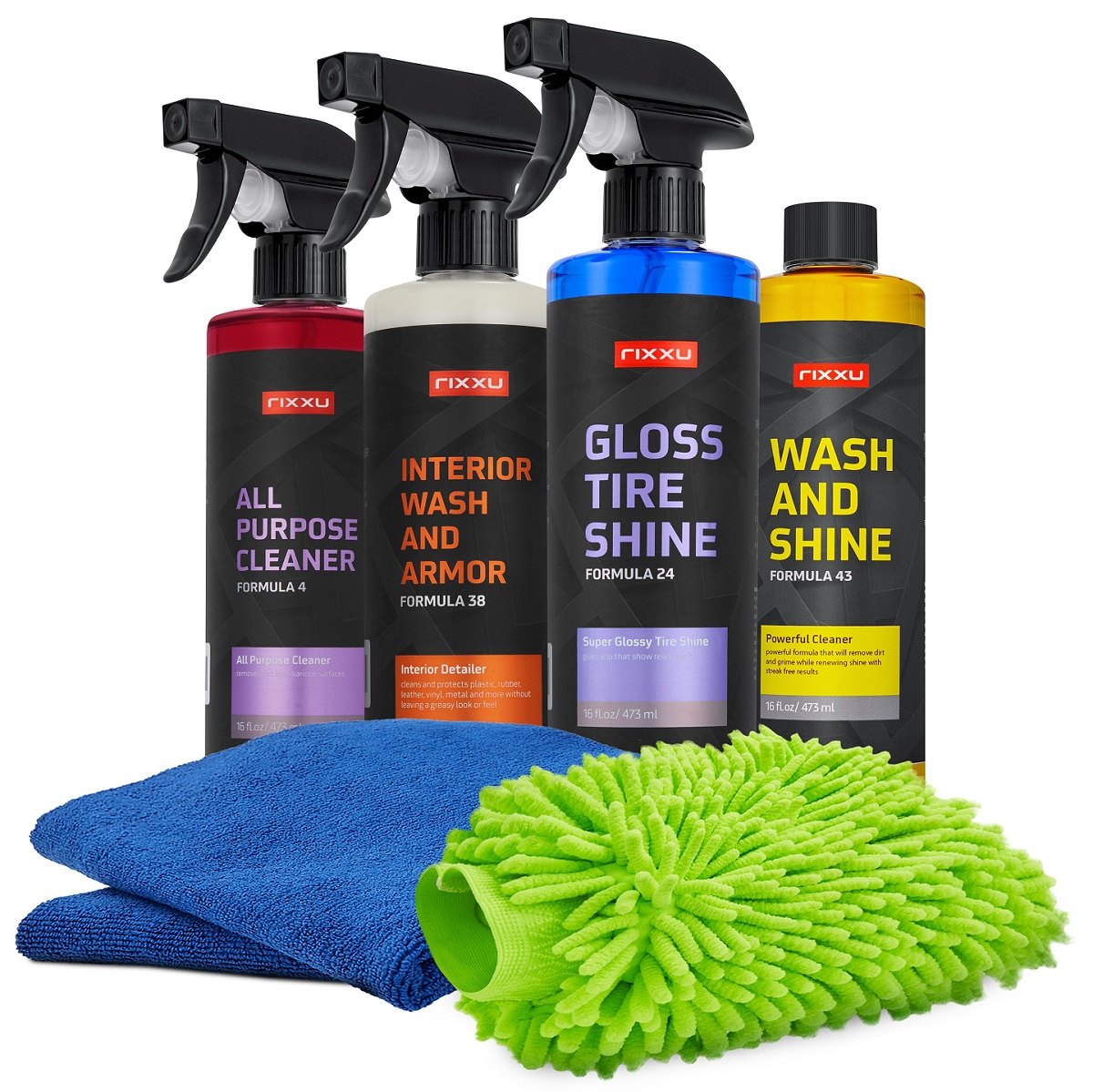 Rixxu™ - The Outsider Care Kit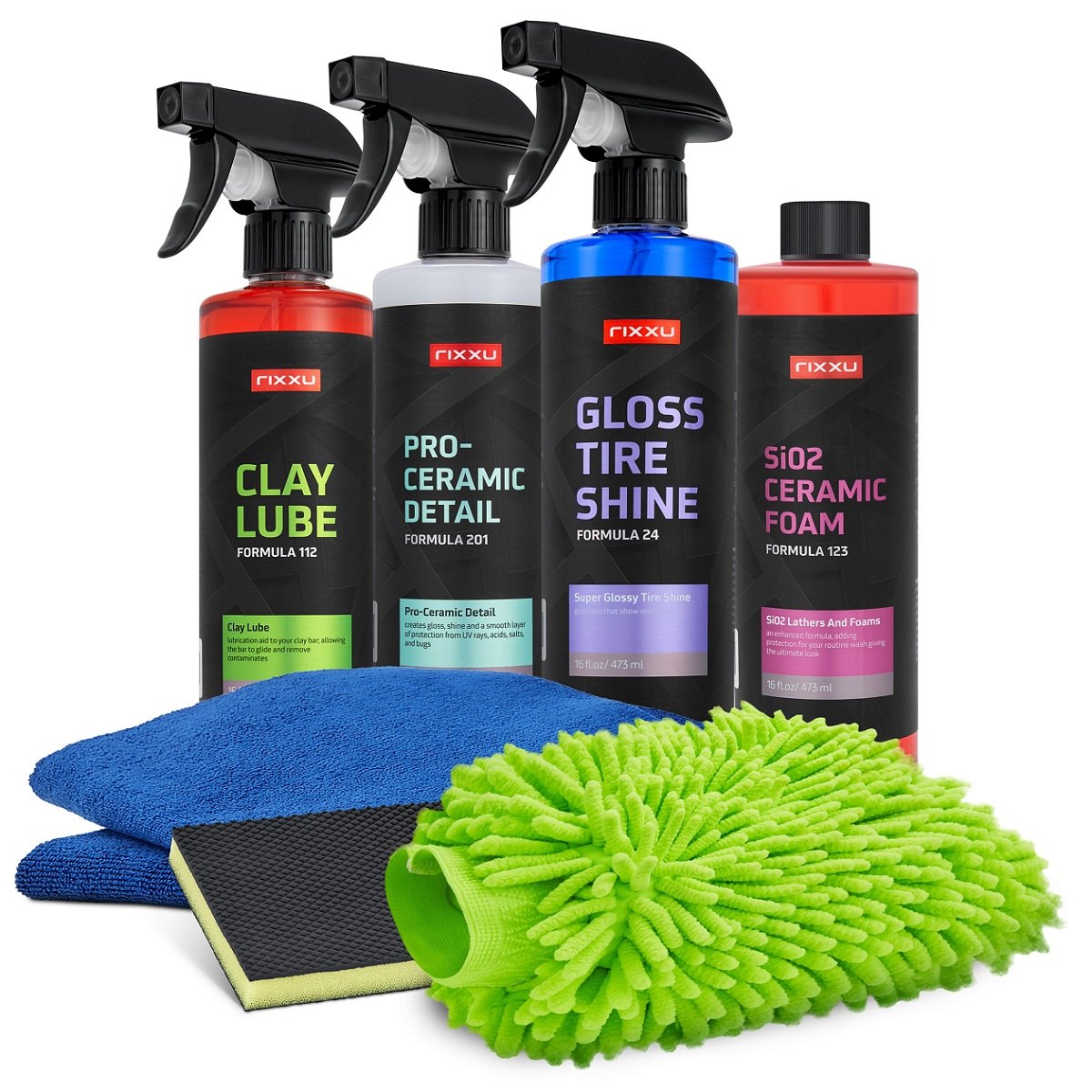 Rixxu™ - 16 oz. Leather Protection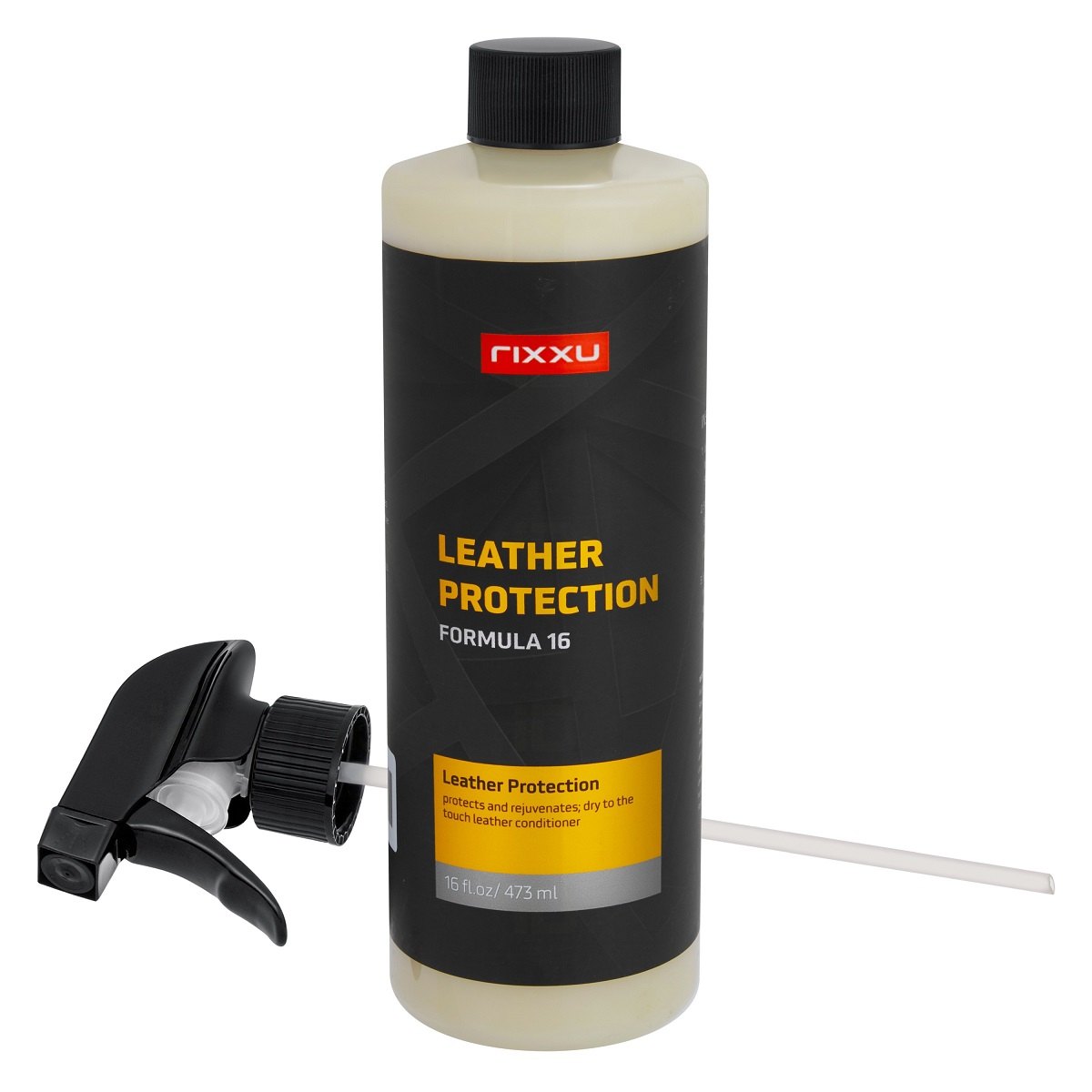 Rixxu™ - 16 oz. Waterless Wash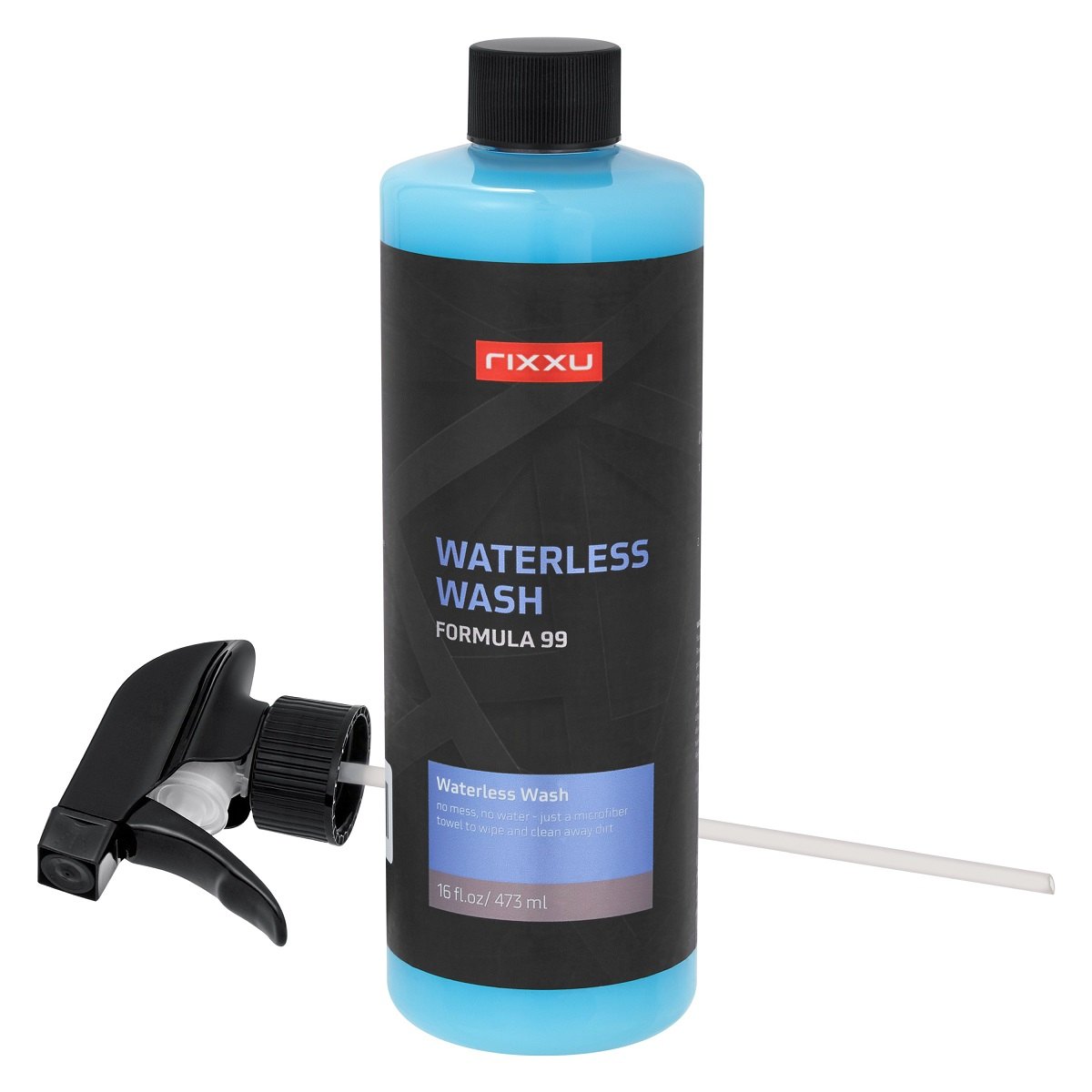 Click on the image to enter the product page at MOTORCYCLEiD.com.
To browse the full catalog of Rixxu motorcycle cleaning supplies, click the "Shop Now" button below:


Or use this link
Give our sales team a call at 888.903.4344 (Toll-Free) or 1.732.867.9995 (International) and we'll answer all your questions.​