2005 1300R Lots of lights! 2 air horns P3 tail light w/Photon blasters Diode Dynamics and Daymaker
Discussion Starter
•
#1
•
So a little while back I made a post with what I thought would be some good additional riding lights on my motorcycle. Since I have switched everything over to LED. Well I just couldn't resist with the sale discount last month from Diode Dynamics.
They really were an easy install, as I just used everything that was still on my highway bars. The hose clamps from my first modification with the MR 16 size LED lights and the housings to the fog lights I got, to these that are really bright LEDs that are supposed to for driving.
Since I work nights currently I had a day off in between my work days so I figured since already everything has been wired up, I'd just go mount them in their housings. And not too much later, I was done and they were mounted. I didn't get to it too early, because I wanted to run the bike while I adjusted them pointing them at the garage door. But I'm excited to see how they will be at night, and how I can adjust them for maximum lighted view forward and not having them be too bright.
They are a little pricey, but I think it's worth it for great daytime visibility and we will see how they shape up at night. Here's a link to the ones I got: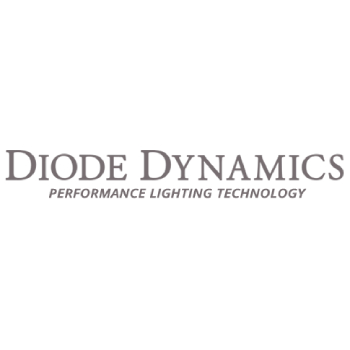 <div class="ddescr dcol1"> <div class="block1"> <h3>Features</h3> <ul> <li><span style="font-weight: 400;">Advanced TIR optics provide high efficiency and focus</span></li> <li><span style="font-weight: 400;">Available in SAE Driving, SAE Fog, Flood, or Spot beam patterns</span></li> <li><span...

www.diodedynamics.com
And if I don't like the driving pattern, maybe I can try the fog pattern. It's much more light than the fogs that I removed. More pics when I can get them at night.